Selling the Need for Workplace Violence Prevention & Intervention eBook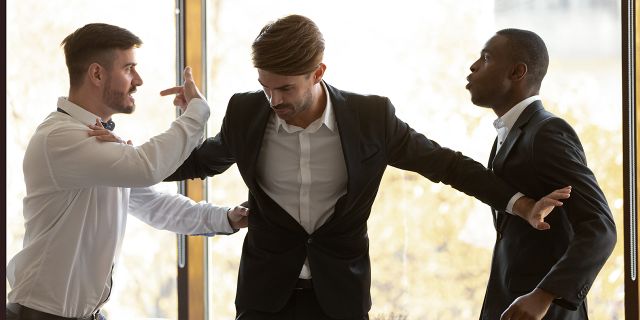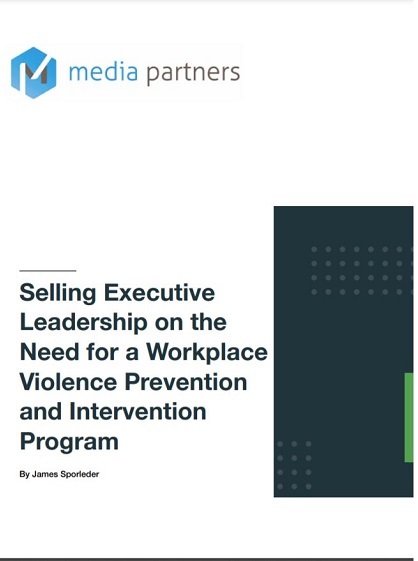 Workplace Violence Prevention and Intervention initiatives often compete for time and resources with multiple other priorities.
In this research-based eBook, subject matter expert James Sporleder shares his observations and insights on how to get senior leadership to see the importance of (and subsequently fund and make time for) a proper program.
TABLE OF CONTENTS
Do You Speak "C-Suite"?
See Things through Their Eyes
Acknowledge Unfamiliarity & General Misperception on the Topic
Remember… They're human, too.
Offset the Underestimation of Risk
Explaining Why Extreme Situations Mean Extreme Risk
Calculating the Unimaginable
Measuring Disaster
100x-200x Impact!
All is Not Lost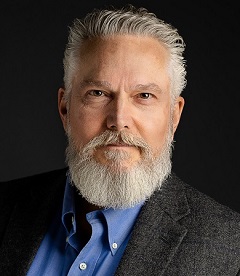 James Sporleder has more than 25 years' experience in the security industry. With a unique background in specialized captivity survival, James has trained thousands of US military personnel from some of the most elite units in the US Department of Defense. He's worked in the corporate arena for more than 17 years, focusing on the development and implementation of specialized training programs and helping more than 50 percent of the Fortune 100 prepare for and respond to emerging challenges related to workplace violence, intimate partner violence, and extreme violence such as active shooter.