Credible Data That Connects Learning to Behavioral Outcomes
Well into the second half of 2022, HR and learning and development (L&D) professionals continue to struggle with skills gaps in their organizations.
Confirming the challenge, recent research1 by the Society for Human Resource Management (SHRM) explains that:
| | |
| --- | --- |
| • | most HR professionals see training of current employees as the preferred strategy to address the skills deficit, yet |
| • | many business leaders remain skeptical about the effectiveness of training interventions in driving workplace change. |
Convincing the C-suite that training programs strengthen strategic advantage demands credible data that links newly learned skills and behaviors to employees' performance on the job.
Bringing Credible Data to Light
With decades of leadership in creating innovative and effective employee learning and development programs, Media Partners has access to the newest cutting-edge research that will change the way organizations see data from their training courses. These critical developments will offer the solutions HR and L&D leaders need to demonstrate that effective training results not only in knowledge gain, but also in employee behavior change.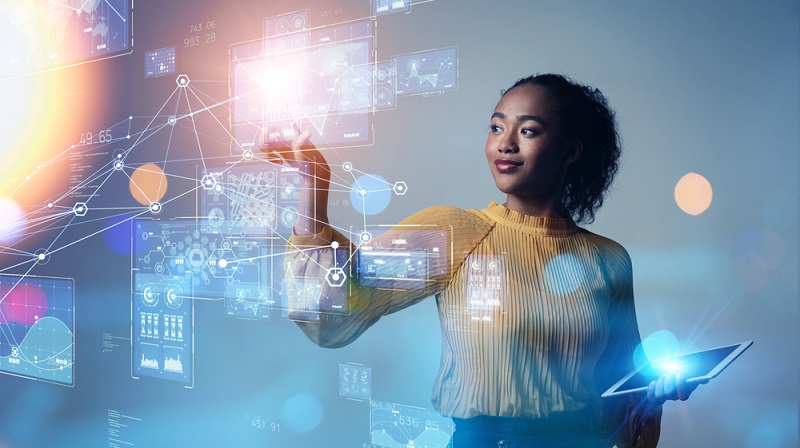 To engineer a behavioral training approach with this new research, Media Partners instructional design experts have teamed with specialists in human behavior who've identified three core factors that influence intent and, ultimately, behavior. Those influences are explained in a recent article by Media Partners Senior Behavioral and Data Scientist Amanda Hagman, PhD. Briefly, they are:
Individuals' own attitudes toward specific behaviors, based on their experiences, biases, and knowledge
Their perceptions of how others feel about those behaviors (societal norms)
Individuals' belief in their own ability to exert control over the behavior(s) being considered
This theoretical framework provides a research structure used to determine the strongest influencers related to each training program's desired behavioral outcomes. The same research also reveals common factors that can inhibit employees' exercising new skills at work.
Based on the insights gained with this new research, the Media Partners design team will be carefully enhancing existing courses and creating new learning content to guide learners toward the desired outcomes. In addition to traditional knowledge based instruction and assessment, scientifically formulated questions assessing behavioral intent will be posed. The results from those questions will be shared with HR and L&D leaders to give them insight into how likely their workers who completed the course will apply these newly learned behaviors.
Stay connected with Media Partners as we reveal more about these new insights and intelligence that can impact workforce behavior and strategically influence organizational culture.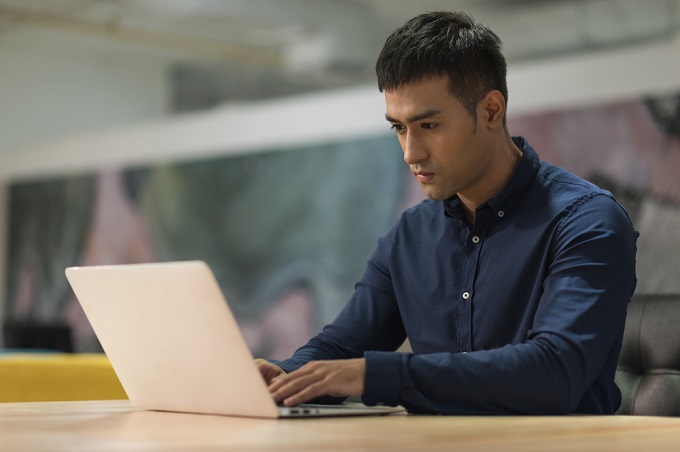 About the Author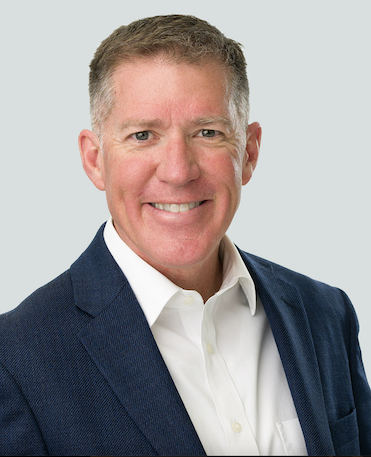 John Louviere, Ph.D. | Media Partners VP of Content and Research
John has over 20 years of practical and theoretical research experience utilizing state-of-the-art learning analytics methodologies to assess and design online learning. He is passionate about applying theory-influenced innovation to design and deliver excellent and effective learning experiences.
---