10 Tips for Working Remotely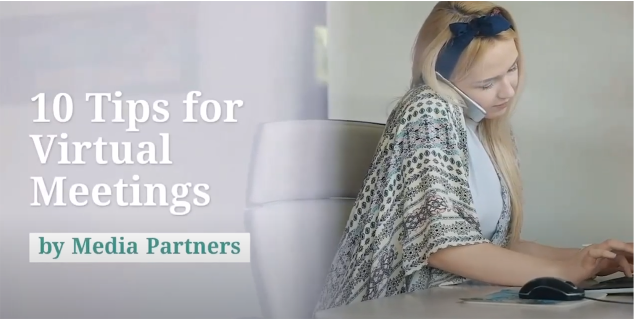 This short video reminds us that there ARE things remote workers can (and should) do to remain focused and engaged during calls and online meetings.
It presents tips in the following areas:
Minimize Distractions

Turn off the (other) screens

Close your tabs

On calls, turn off Wi Fi

Resolve to be present

Establish rapport

Actively listen

Avoid multi tasking

Don't get too comfortable

Find ways to be an active participant
If you work remotely some, or all, of the time...arming yourself with these tools will help ward off distraction and keep you on the path towards productivity.
Feel free to share this video with others!