Customer Service Training
Excellent customer service training yields excellent customer service. Our courses are known for inspiring frontline workers to better understand what customers need and want, so they can provide meaningful customer encounters.
---

A Legacy of Customer Service Training Hits
Starting with The Guest 30 years ago, followed by the worldwide mega-hit Give 'em the Pickle, and now with Fill the Glass!, Media Partners has a track record of customer service training breakthroughs. We bring more to customer service training than a list of do's and don'ts, including: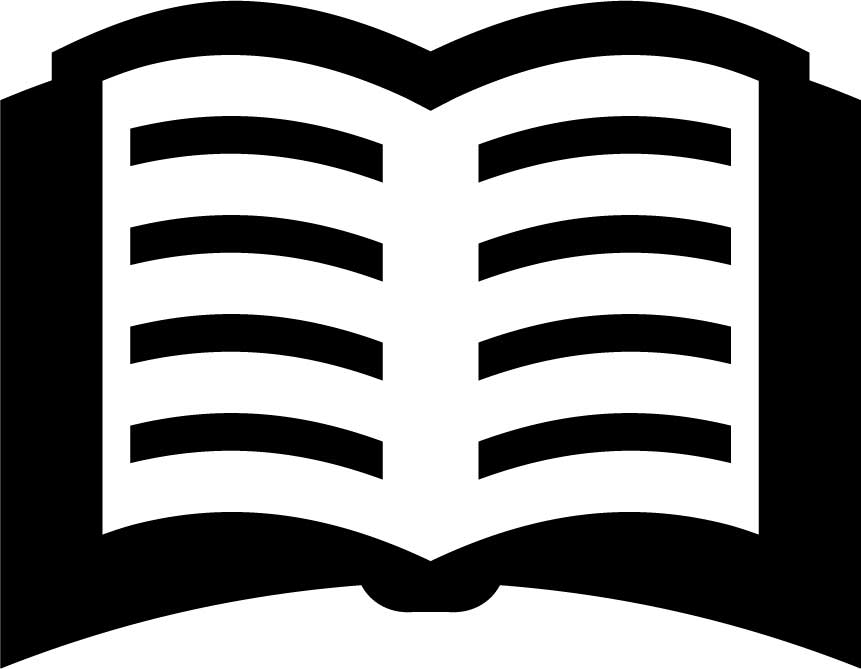 Storytelling
Unparalleled use of story-telling to inspire behavior change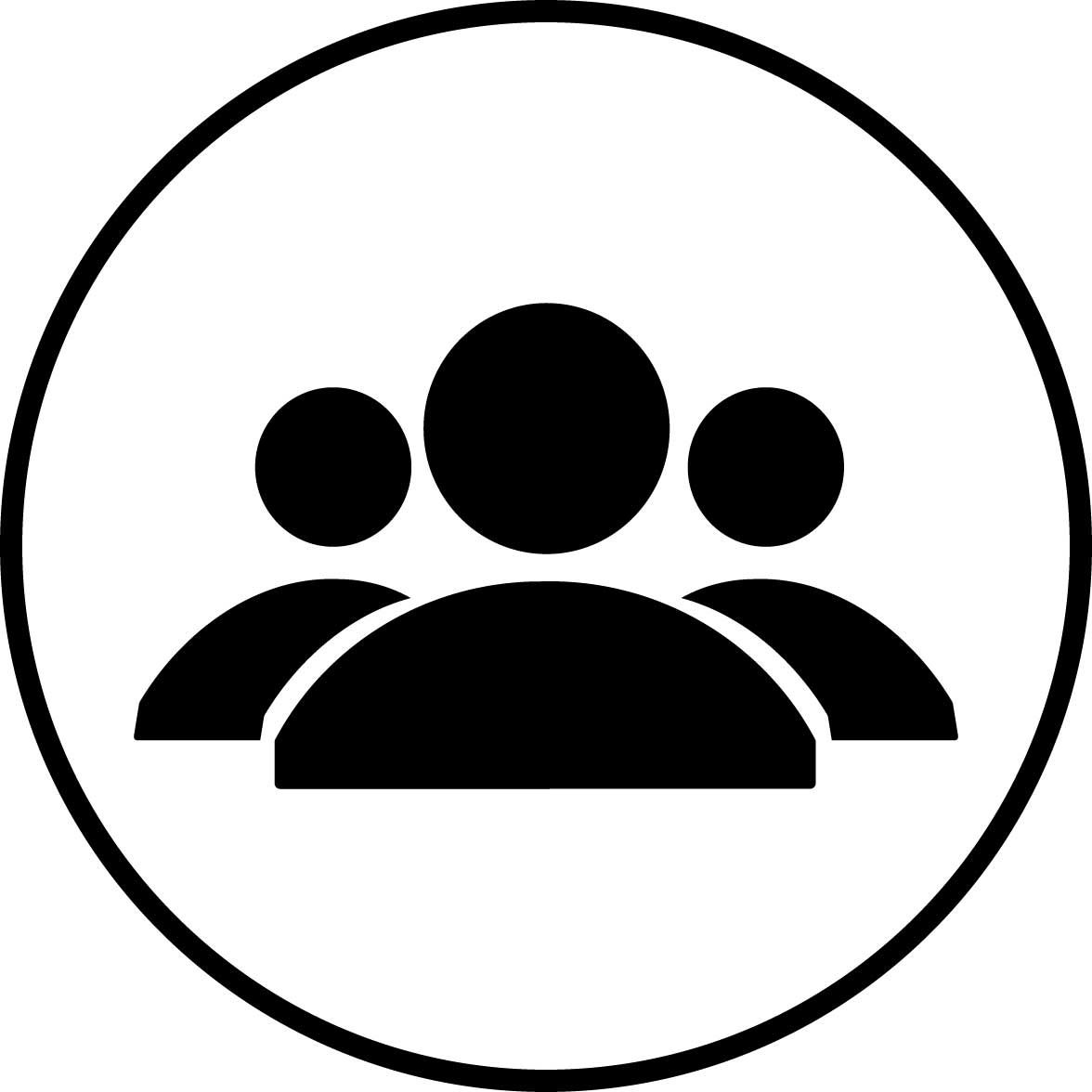 Motivational Messaging
Memorable concepts that unify organizations around improving the customer experience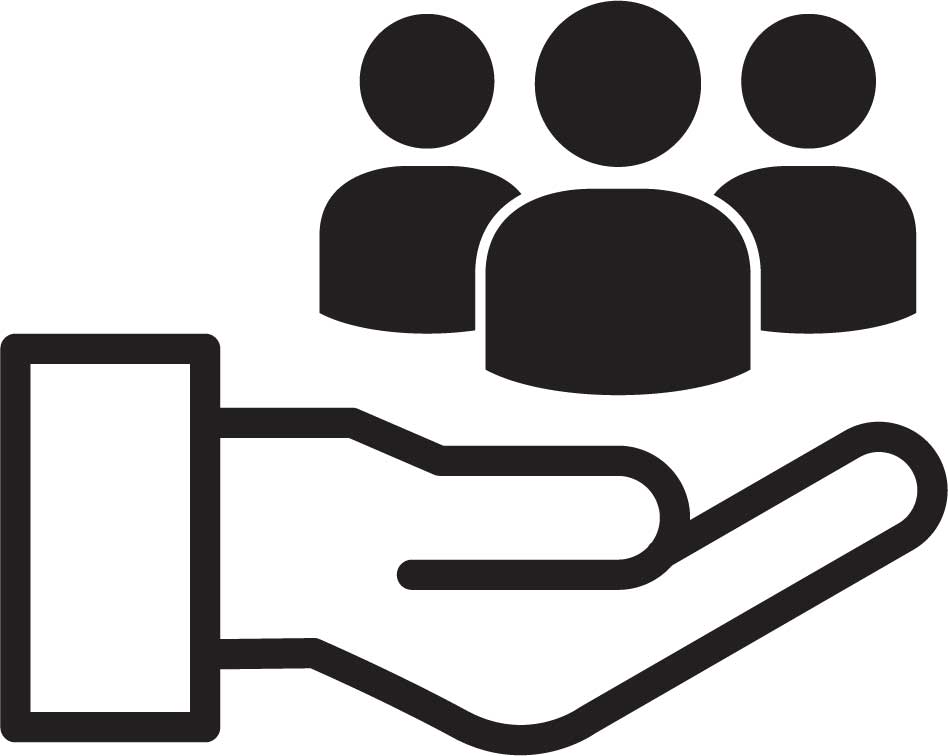 Awareness Building
Instruction on how to respond to customers as people (not transactions)
---
Move from status quo service to shareworthy service

Real world, viral service success stories show how ordinary transactions can be made extraordinary.

Go beyond the basics

"Read the Clues" and other unique instruction teach employees how to show empathy and meet customers' real needs

Build a culture and reputation around service excellence

Fill the Glass philosophy encourages positivity and human connections—enhancing internal company culture and brand.
---
Make customer service training stick

International best-seller uses humor and relatable content to create engaging, memorable customer service training

Create a customer-centric culture

The "Pickle Principle" plus practical tips on Service, Attitude, Consistency & Teamwork provide a unifying message

Keep the learning alive year after year

Supplemental What's Your Pickle? and The Leadership Pickles courses reinforce learning and train managers
---
Use entertaining content to engage learners

Combines outrageous comedy, relatable examples, and a cast of unforgettable characters.

Explore various types of difficult customers

Educates on three of the most common levels of customer dissatisfaction.

Teach a clear step-by-set process

The Difficult Guest training shows a simple 4-step process to help solve the problem.

Meet the Demand for Meaningful Service Encounters
84%
of younger workers seek meaning in their job
71%
of consumers reward empathy with brand loyalty
91%
of customers say a positive experience leads to repeat business
---
Media Partners courses touch on Interpersonal skills, self-awareness and respect for all - teaching employees to provide the positive service today's customers want while enabling greater job satisfaction.
Watch this trailer to see what we mean ➤
---
DON'T Overlook Service Recovery and De-escalation Skills
The customer service overview and awareness-building courses we offer are often enhanced with supplemental products that teach how to de-escalate situations with upset customers. Our top courses in this area include:
Need Customer Service training program recommendations?