In education, training staff can lead to welcome change
42% of school employees report being harassed by peers or managers. School violence impacts students and teachers alike. These facts highlight the critical need for educational institutions to address inappropriate, illegal and disruptive behavior in a meaningful way. And that requires training.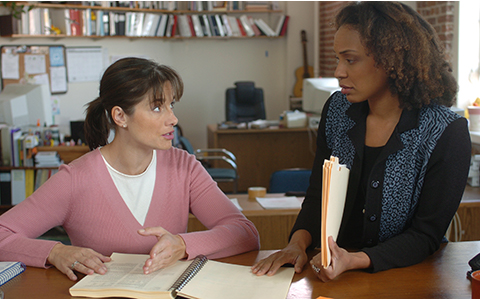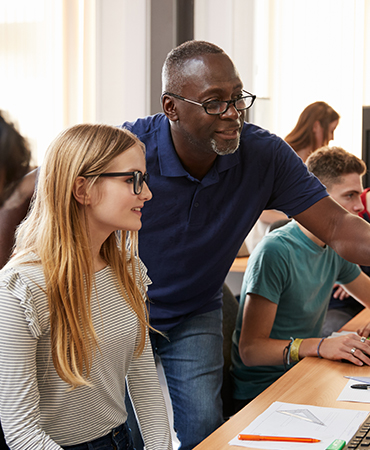 Build respect in school and beyond
Eliminating disrespect in the workplace, while developing culture- and productivity-enhancing skills, are key goals for organizations ─ including schools ─ today. Schools cover these topics through staff development and the business & career development courses they offer. Explore our teaching and training favorites on:
| | |
| --- | --- |
| | Compliance topics such as sexual harassment, workplace violence prevention, diversity and inclusion |
| | Tactical skills such as interviewing and coaching |
| | People skills, including communication and respectful behavior |
Products for the Education Environment
Education-specific programs
Find Products for the Education Industry
Need training recommendations for your industry?