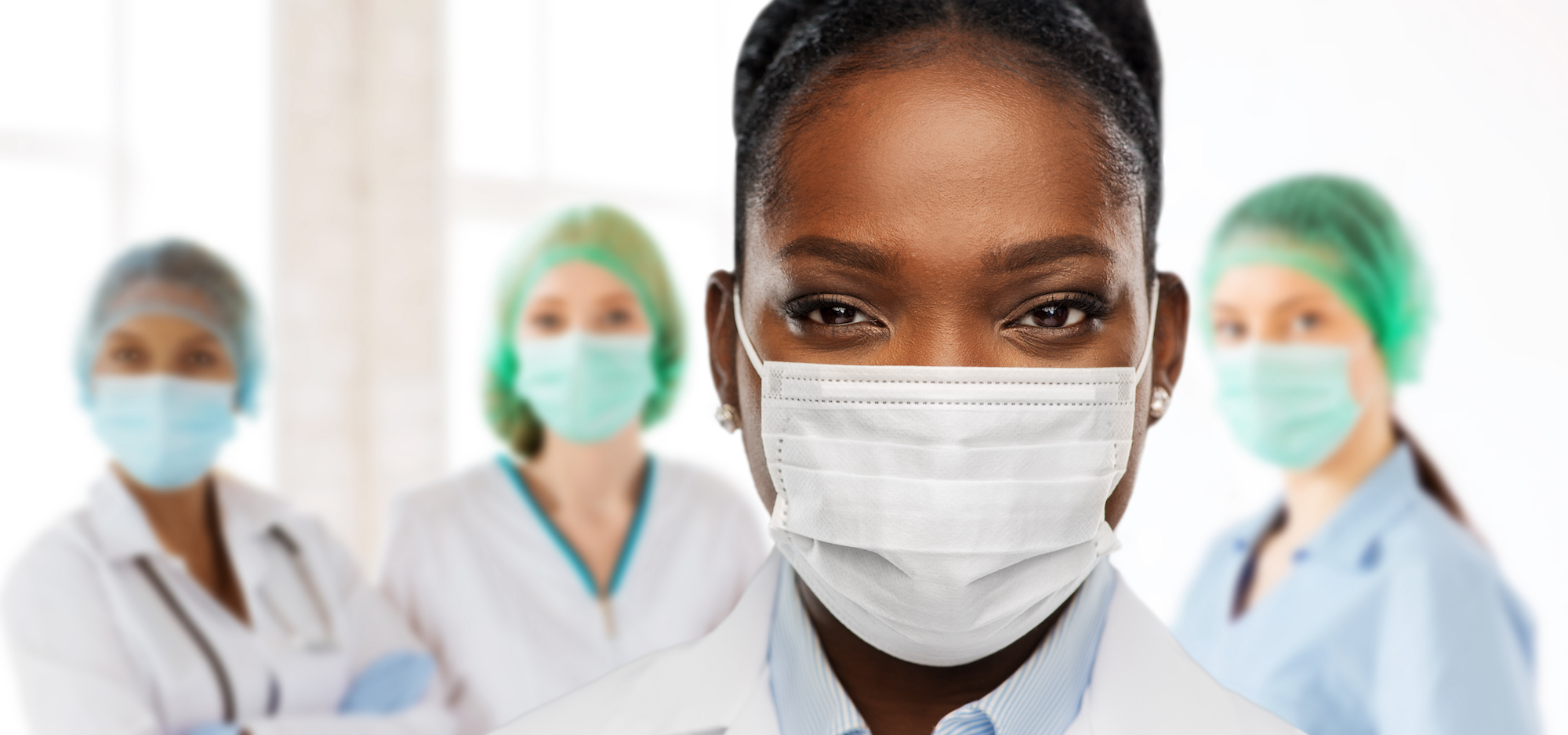 Compliance and Soft Skills Health Care Training Courses
Health care employees seek a positive workplace where respect and safety are paramount and excellent patient care is valued. Our top health care training solutions can help you get there.
Unconscious Bias Health Care Training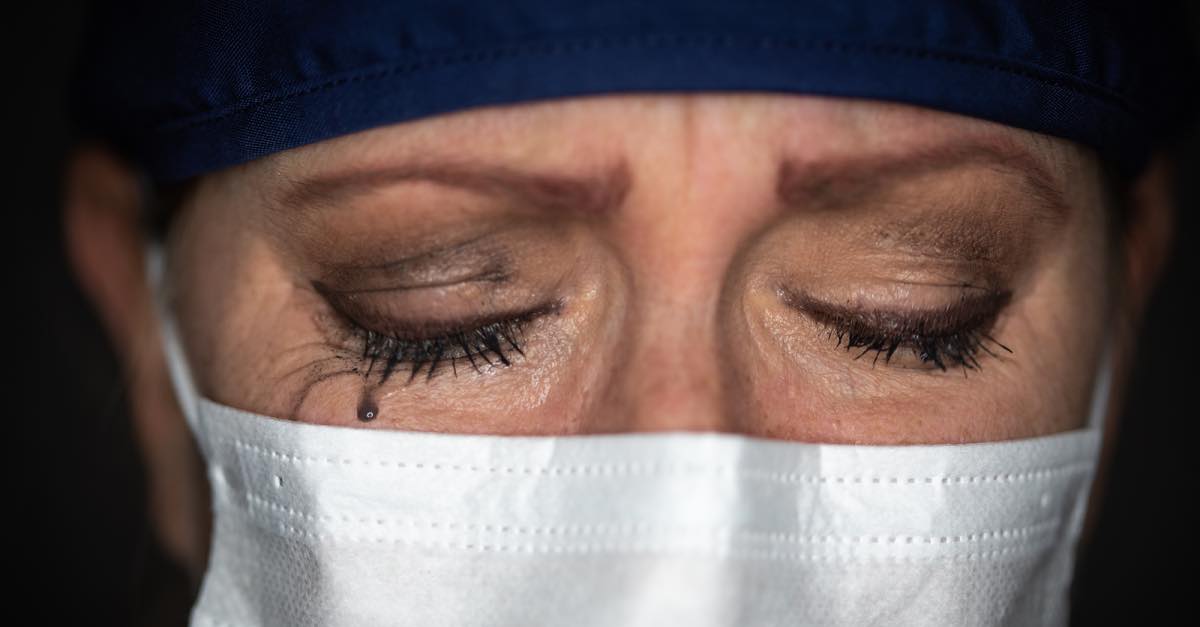 ---

Healthcare Workers Expect DEI to Be an Organizational Priority
| | |
| --- | --- |
| | Healthcare organizations had twice as many employees at risk of leaving if the workforce perceived diversity and equity weren't prioritized versus workforces that do. 1 |
| | The risk of leaving within three years is more than four times higher for healthcare workers who believe their organization doesn't value employees from different backgrounds versus workers who do. 1 |
---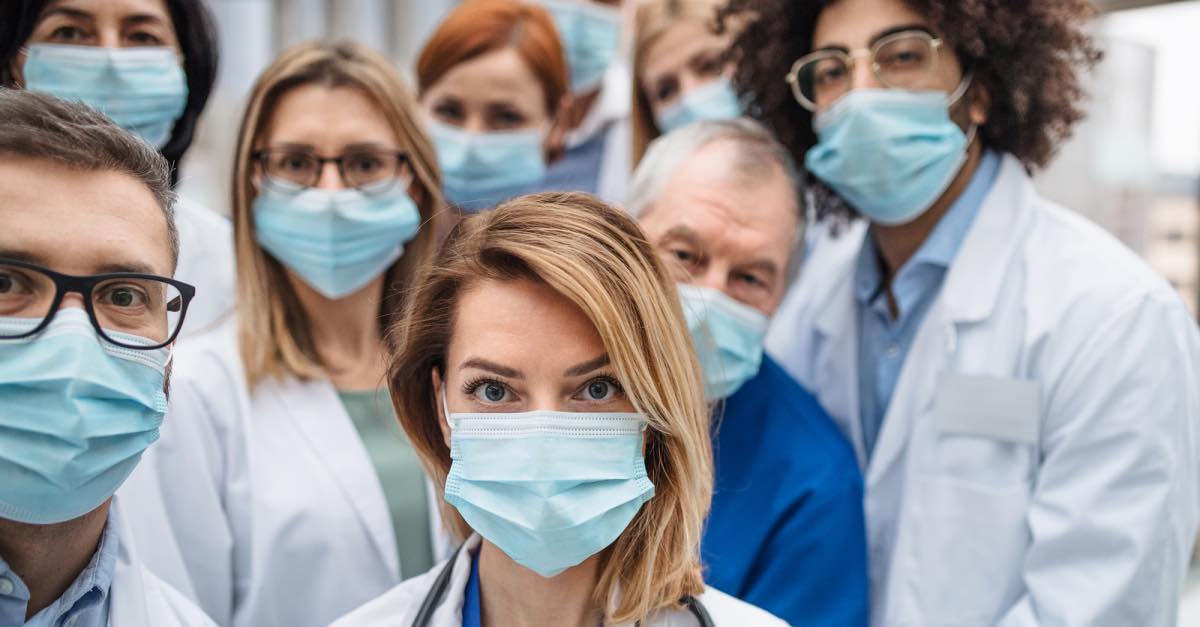 Diversity, Equity and Inclusion Health Care Training
---

Representation in Healthcare Continues to be a Challenge
| | |
| --- | --- |
| | 64% of physicians are male and 56% are white.2 |
| | The majority of NP, PT, and OT workers are female but only 25% are non-white.2 |
---
Sexual Harassment Health Care Training
Proven learning content and a compliance guarantee make Once & For All: Stopping Sexual Harassment at your best choice for sexual harassment prevention training. State-specific and Employee & Manager versions available.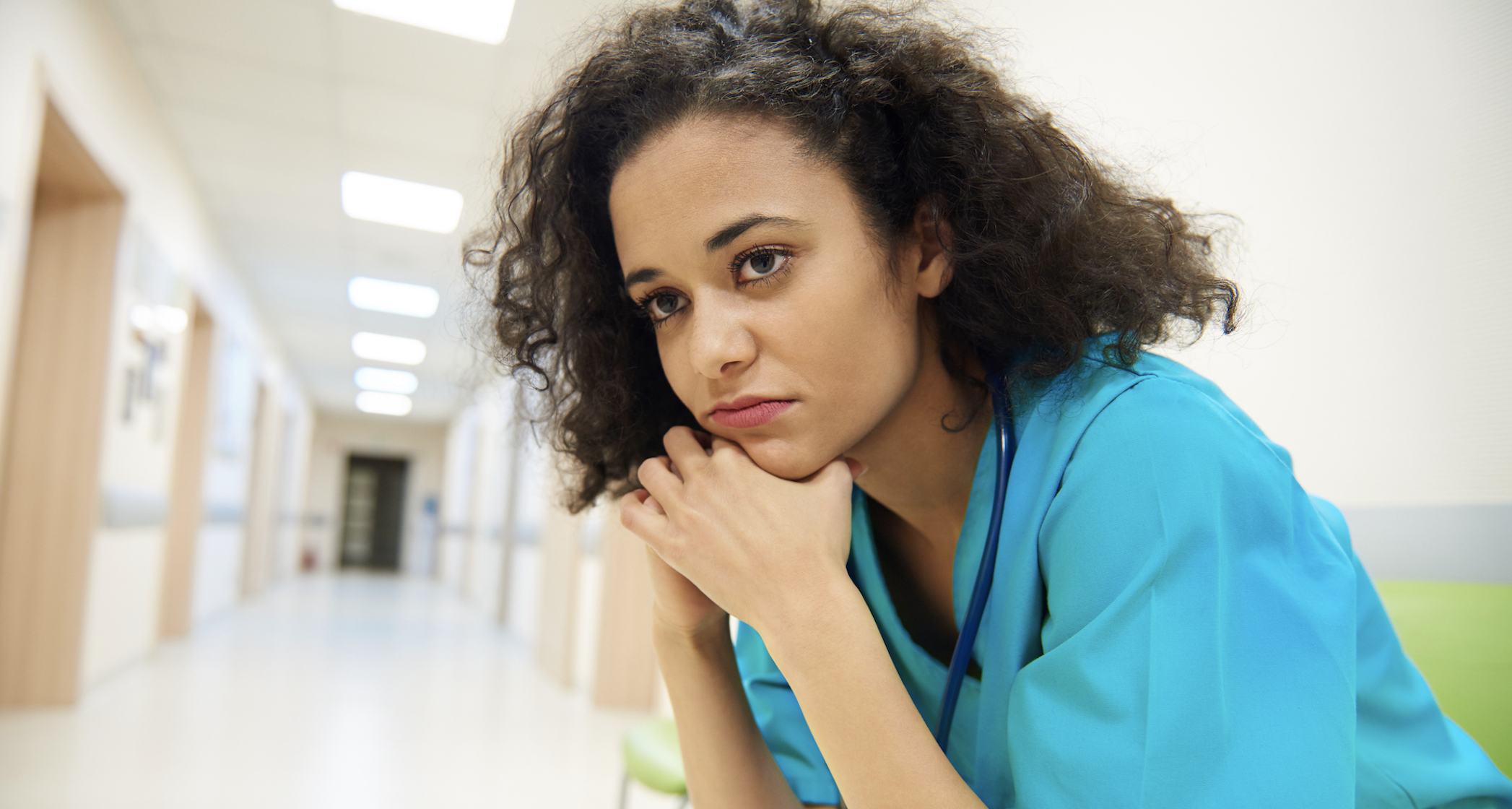 ---

Healthcare Workplaces are Highly Prone to Sexual Harassment
11.5% of sexual harassment complaints occur in health care (one of the highest industry rates)3
---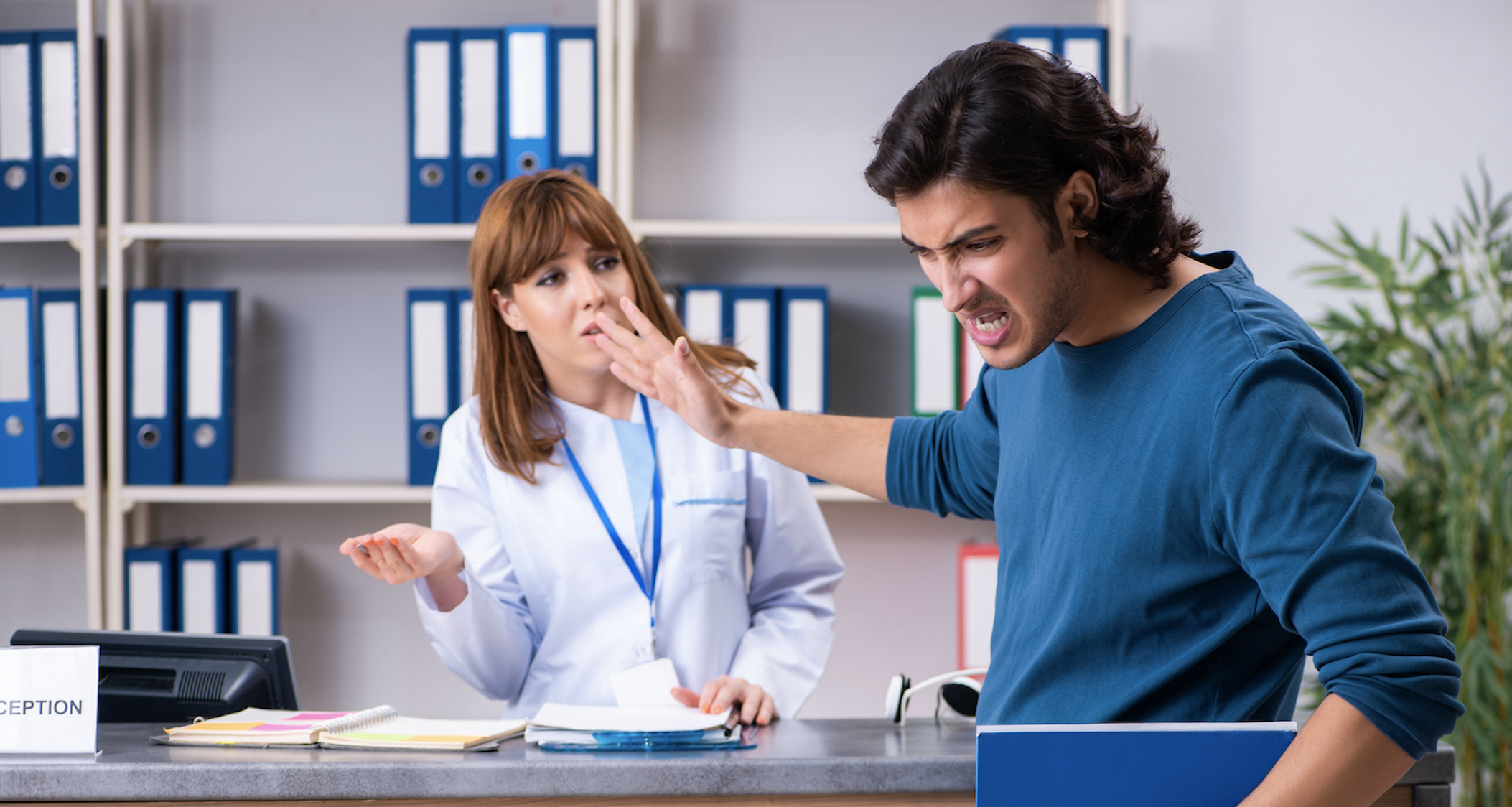 ---

Assaults Trend Signals Need for Workplace Violence Prevention
75% of workplace assaults occur in healthcare settings4
---
Customer Service in Health Care
---

Positive Patient Interactions Improve Outcomes and the Bottom Line
95% of disappointed customers tell others about their bad experience5
---
Patient Satisfaction
It's a Dog's World has long been a favorite for training health care staff and volunteers on the little things that build trust and improve patient satisfaction.
Cultural Competency in Healthcare
Patient Diversity: Beyond the Vital Signs illustrates the importance of learning about your patient population -- their beliefs, folk medicine, lore, even things that dictate how they respond to pain and medical care.
---

Cultural Competency in Healthcare Still Lacking
| | |
| --- | --- |
| | Research shows that healthcare professionals can view people with obesity as lacking self-control. 6 |
| | 80% of heterosexual medical students showed implicit bias towards LGBTQ people. 7 |
---
Host the Courses on Your Platform or Ours
Easily deliver our courses on your LMS, or have employees access them on Media Partners' platform.
Utilize Multiple Training Delivery Options
We offer eLearning, blended learning, or Instructor-led training (live or virtual) using your instructors or ours.
---
Provide Tailored Training to Your Workforce
Our top products include health care examples. Manager/Employee and Spanish/English versions available.
Address Disturbing Trends and Issues
Our solutions help reduce bias, sexual harassment and workplace violence in the health care workplace.
Ask our experts how we can achieve your training goals