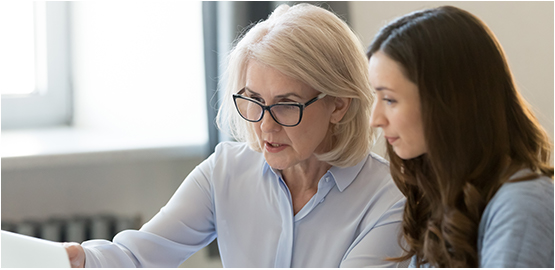 Cultivate behaviors that lead to organizational and employee success
Our Employee Development solution focuses on the top five people skills employees need to become high performers. It's superb training for those looking to improve their personal performance and make a greater contribution in the organization.
Employees are clamoring for effective training
Today's employees, particularly millennials and Gen Z, place great value on training. Millennials consider "sufficient training" the #1 factor when starting a new job and 80% of them consider an emphasis on personal growth the most important part of a company's culture.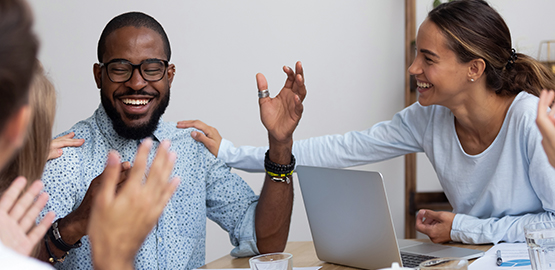 Our Employee Development solution:
| | |
| --- | --- |
| | Improves employee accountability |
| | Helps employees resolve peer-to-peer conflict |
| | Develops and ensures ethical behavior |
| | Cultivates a positive and productive attitude |
| | Fosters teamwork |
Need Employee Development training recommendations?
View our best-read blogs for employee development