Upskill supervisors and managers
Our Supervisor and Manager Training solution features a variety of our best-sellers that work along the management development continuum. Our solution prepares first-time supervisors for success and increases skills in your most experienced managers.
Poor management skills incur high costs
Managing people is hard, and if not done well, costly. Nearly 50% of new managers report they received no training when assuming a leadership role, and 60% of managers fail in their first two years on the job. The good news is that manager skills can be taught. Organizations that provide this training help ensure the success and job satisfaction of those in these key roles.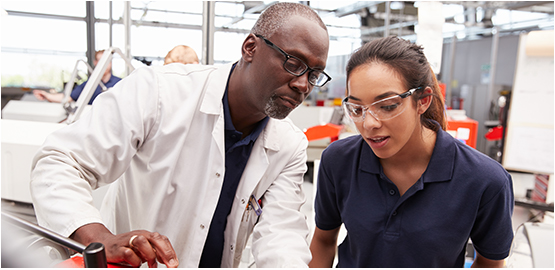 Our Supervisor and Manager Training solution equips your staff with training that covers:
| | |
| --- | --- |
| | The manager as coach |
| | Behavior-based interviewing |
| | Effective performance management |
| | Conflict management and resolution |
| | Developing high-performing teams |
| | Motivating and retaining employees |
| | Becoming a respectful supervisor |
Need training recommendations for supervisors & managers?
View our best-read blogs for supervisors and managers