To prevent workplace violence, knowledge is power
Intimidation, threats and assaults come in many forms. Getting Real About Workplace Violence helps ensure employees and managers are able to understand, recognize, and respond quickly and effectively to each type, including extreme violence.
---
Getting Real About Workplace Violence is unparalleled training because it:
Teaches and tracks crucial workplace violence prevention behaviors.

Provides insights into human tendencies that can cause employees to choose inaction over action.

Incorporates practical and memorable techniques, such as Get Out, Get Safe, Get Tough™.

Elicits valuable information about employees' intent and ability to act in real-life situations.

Offers a powerful Manager course (as well as Employee version).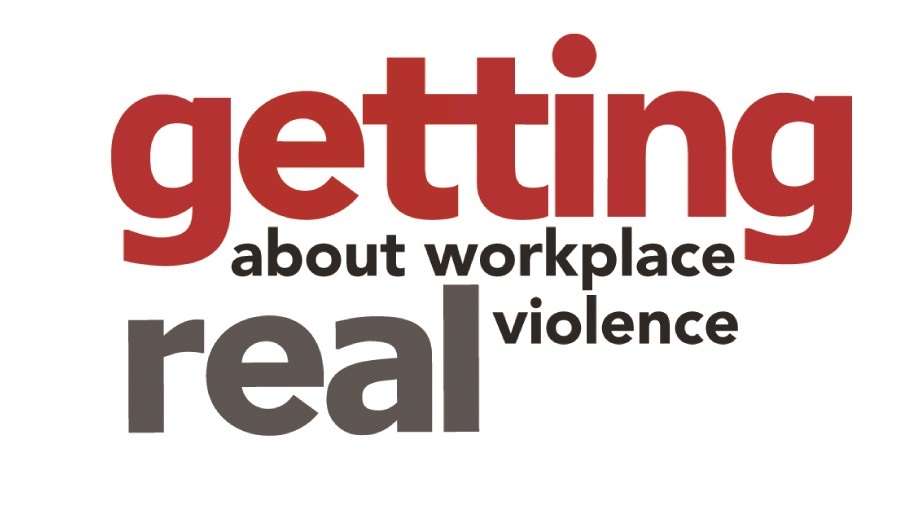 ©Regulus Media
Watch this video clip to see 2 questions every employee should think to ask.
---
We help you battle an unsettling reality
2M
victims of workplace violence, costing American businesses $250-$330B a year on average1
$3M
average workplace violence jury award with out of court settlements averaging $500K1
48%
HR professionals who say their organization has experienced workplace violence1

---
Life-saving training for all employees, with advanced training for managers
Getting Real about Workplace Violence is built on the truth that awareness and preparation increase the likelihood that employees can prevent and survive workplace violence.
All employees will learn to:
Understand the spectrum of workplace violence behaviors and different forms of potential threats.​

Recognize the early warning signs of workplace violence.​

Promptly report alarming conduct that they witness.​

Personally reflect on and work through "what if" scenarios.

Immediately respond to extreme violence by Getting Out, Getting Safe, or Getting Tough™
Managers receive additional training on how to foster a safe work environment, encourage team members to report potential issues before they escalate, check in regularly with team members, and have a plan when concerning behavior is witnessed.
---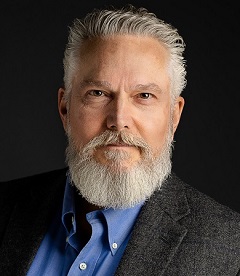 Train with a security expert
Video host and content subject matter expert, James Sporleder, has more than 25 years' experience in the security industry. With a unique background in specialized captivity survival, James has trained thousands of US military personnel from some of the most elite units in the US Department of Defense. He's worked in the corporate arena for more than 17 years, focusing on the development and implementation of specialized training programs and helping more than 50 percent of the Fortune 100 prepare for and respond to emerging challenges related to workplace violence, intimate partner violence, and extreme violence such as active assailant.
Need Workplace Violence Prevention training
program recommendations?
View our best-read blogs on preventing workplace violence
Check out our free resources for workplace violence prevention