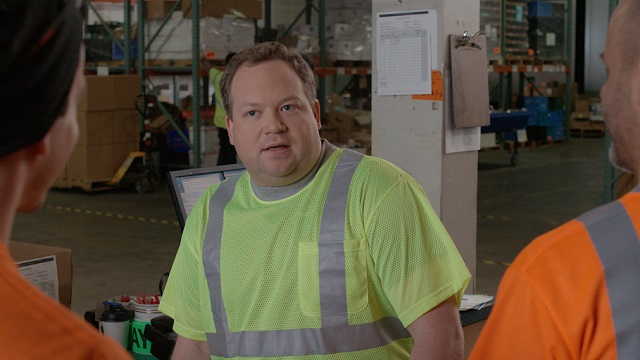 Workplace Bullying 2021 Statistics
Bullying at Work is Still a Problem – and It's Growing
Has your organization worked hard to establish a culture of respect? One where bullying, harassment, and incivility have no place? This may be the perfect time (and an urgent one) to repeat – or implement – respectful workplace training as organizations see employee vaccination policies, political polarization, and other divisive factors contributing to increasing occurrences of workplace bullying.
In early 2021, about six in 10 HR and talent professionals surveyed by Media Partners ranked emphasizing an organizational culture of respect a top-three priority for the year. However, recent data suggests that many companies are falling short of achieving success.
Bullying at Work Affects Onsite and Remote Employees
In its fifth national survey on workplace bullying since 2007, the Workplace Bullying Institute (WBI) reports that 30% of U.S. employees have been bullied at work in 2021, up from 19% in 2017. The current figure translates to about 48.6 million individuals nationwide.
Think that the pandemic-driven shift to remote work means fewer incidences of bullying on the job? Unfortunately, not so. The research actually found higher incidences of bullying among remote employees (43%). Half of those experiences took place during virtual meetings, while nearly 10% occurred via email.
While almost two-thirds of workplace bullies are bosses (65%), managers aren't immune as targets. The WBI survey found that 40% of managers report being bullied in 2021; among employees, 21% of victims say that their coworkers were the perpetrators. And those who are bullied aren't the only ones who suffer – 19% of U.S. workers say they've witnessed bullying on the job this year, acts that expose them to stress and distress.
Disrespect and Vaccination Status Spark Tension
The WBI didn't report bullying statistics related specifically to employees' vaccination status, but CNBC reported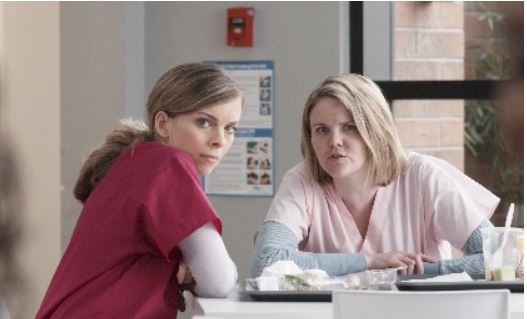 other research that foud a correlation between an vaccination status and negative behavior directed toward co-workers. More than two-thirds of surveyed companies (37%) describing their vaccinated employees as "angry and frustrated at the transmission risk posed by unvaccinated workers." Further, the need to fill in for unvaccinated workers who become ill, and aggravation over mask protocols necessitated by colleagues who refuse vaccinations are additional irritants expected to contribute to workplace tension.
In particular, CNBC warned about disputes arising from:
Arguments that occur verbally or via email or internal social media

Employees' refusals to work near colleagues

Conflicts over company vaccination policies

Negative online posts
Perhaps the most alarming problem that contributes to the continuing rise of workplace bullying is the fact that employers tend to react in ways that make matters worse. According to the WBI research, 60% of organizations "actually facilitate bullying" by encouraging, defending, rationalizing, denying or discounting it.
In a time when business leaders are worried about widespread talent shortages and struggling to fill vacancies, it's important to note that the WBI data confirms that two-thirds of employees who are targets of workplace bullying lose or leave their jobs.
It's Time to Revisit Respectful Workplace Training
Of the 40% of employers that respond positively when bullying occurs, the WBI says that 16% condemn it by instituting zero-tolerance policies, 13% acknowledge it and show compassion for affected employees, and 11% implement procedures designed to eliminate bullying.
Among the most powerful elimination strategies that organizations can apply are policies that call for effective training to address bullying, harassment, and discrimination. And to provide support for bullying targets – and workers who witness disturbing incidents – training should also teach individuals how to respond constructively when threatened and prepare bystanders to become confident upstanders who speak up for their colleagues.
Recommended Training
Media Partners' 9-time-award-winning respectful workplace training – How Was Your Day? Getting Real about Bias, Inclusion, Harassment and Bullying – offers a proven program to help organizations eliminate bullying and establish a workplace culture that values everyone. Because the training is available in eLearning format, How Was Your Day is ideal for addressing bullying that takes place in onsite, remote, or hybrid work settings. It also serves as an excellent refresher for organizations who've covered workplace respect in the past. Watch a full-course preview.