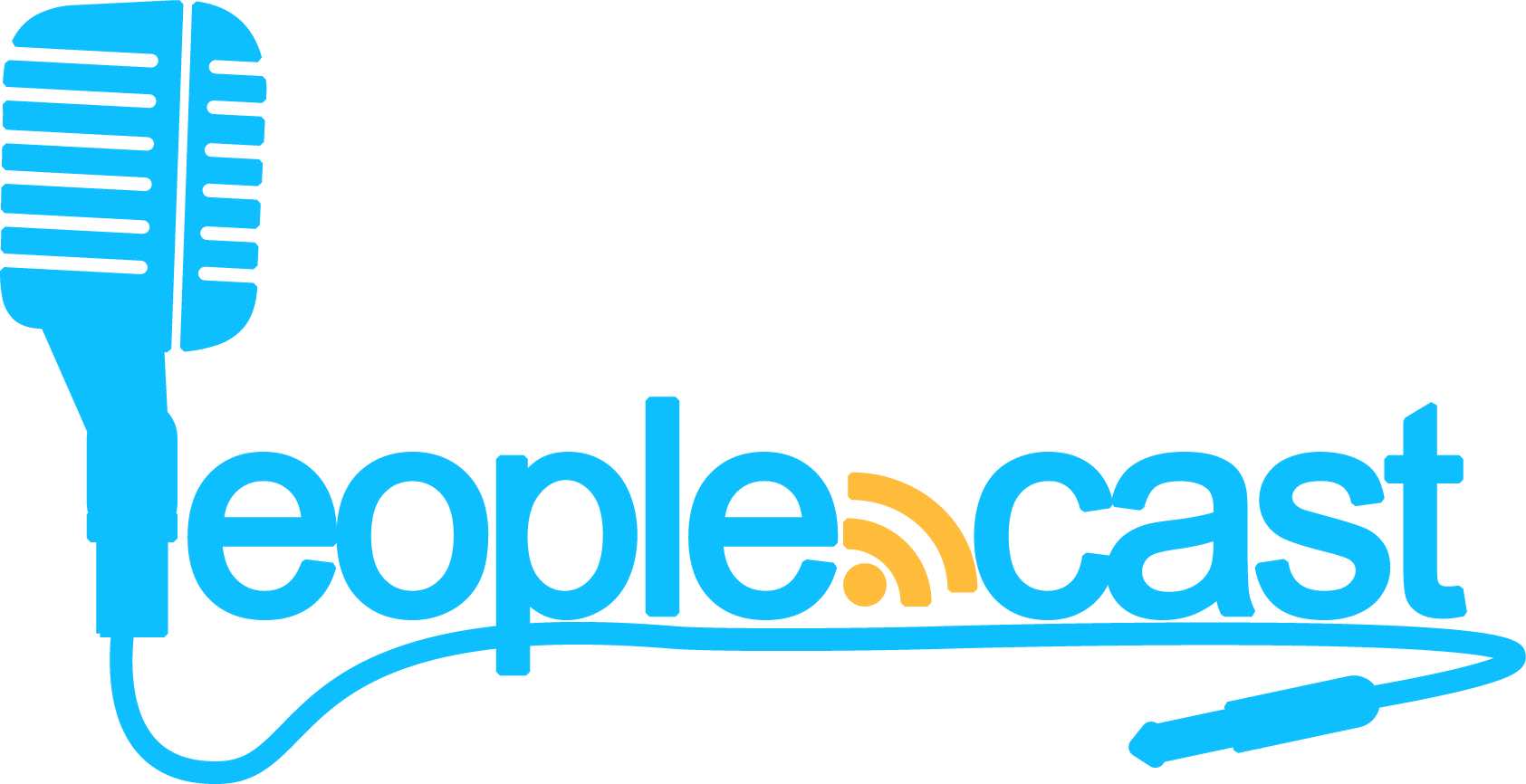 Introducing Peoplecast — a Media Partners podcast exploring candid conversations about workplace culture. This first season aims to humanize DEIB (Diversity, Equity, Inclusion & Belonging) through storytelling. Hear from different experts—their stories, experiences, and perspectives—and discuss various DEIB-related topics including:
Defining DEIB

Allyship & Advocacy

How DEIB impacts the workplace -

Privilege & Ego

Cultural Fluency

And much more! -
Peoplecast Season 2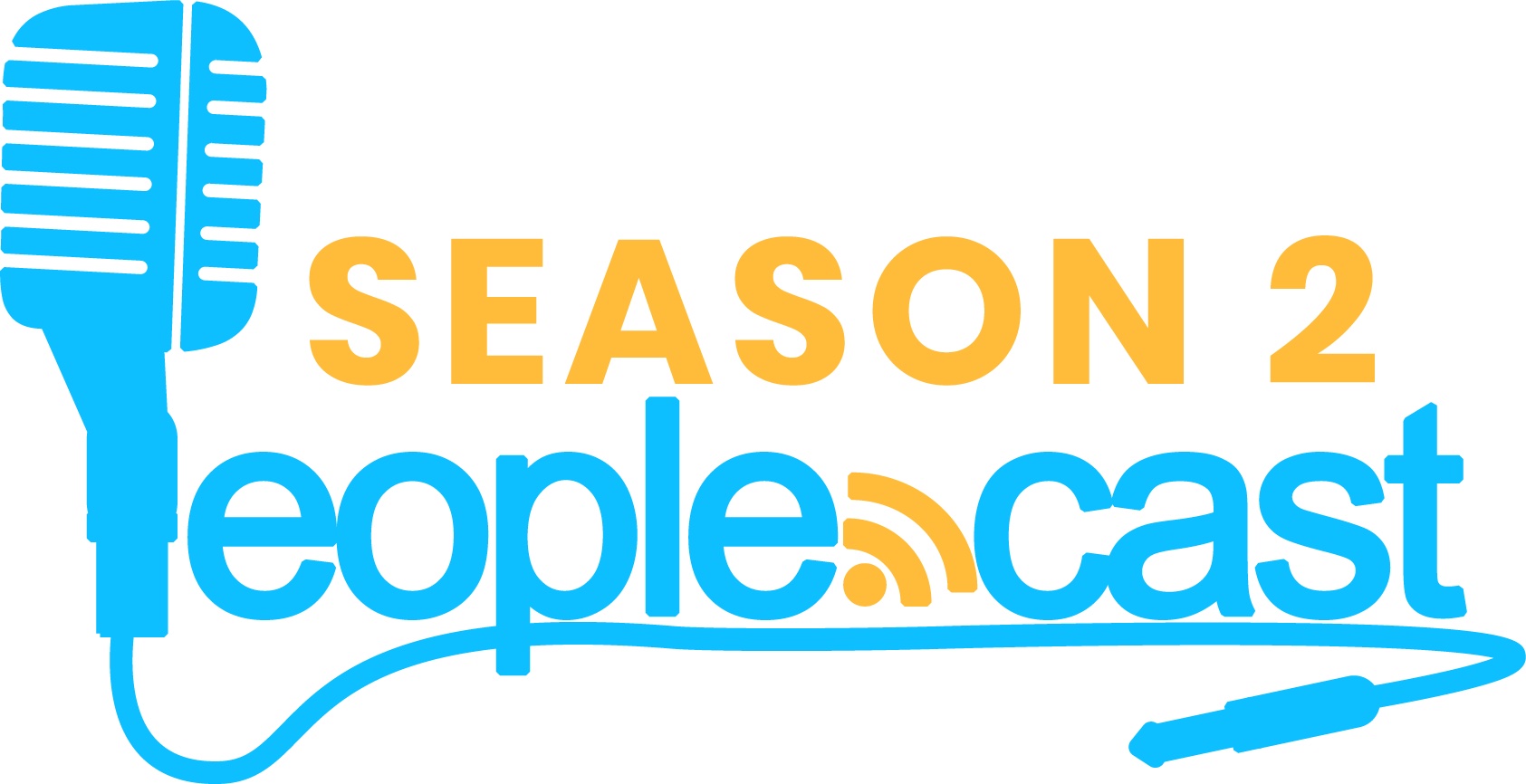 This season, your Peoplecast hosts, Mike and Jerrin, will discuss customer service -- challenging and expanding upon what many understand it to be. Featuring brand new guests, Season 2 will explore how customer service varies throughout industries, as well as its relationship to allyship and DEIB.

There are many exciting surprises in store this season at Peoplecast, and we can't wait to hear what you take away from each episode!
Subscribe to our email list.
Subscribe Here