Deliver amazing customer experiences for a win-win.
Delighting customers is both motivating to your employees and good for your reputation. Our solution helps create cultures where employees actively look for opportunities to wow customers. Wow'd customers tell their friends, your business grows…
Available Soon - Our new behavior-focused customer service training
Watch the trailer now!
The Shift from Transactional to Relational Customer Service
84% of younger workers seek meaning in their job
71% of consumers reward empathy with brand loyalty
91% of customers say a positive experience leads to repeat business
---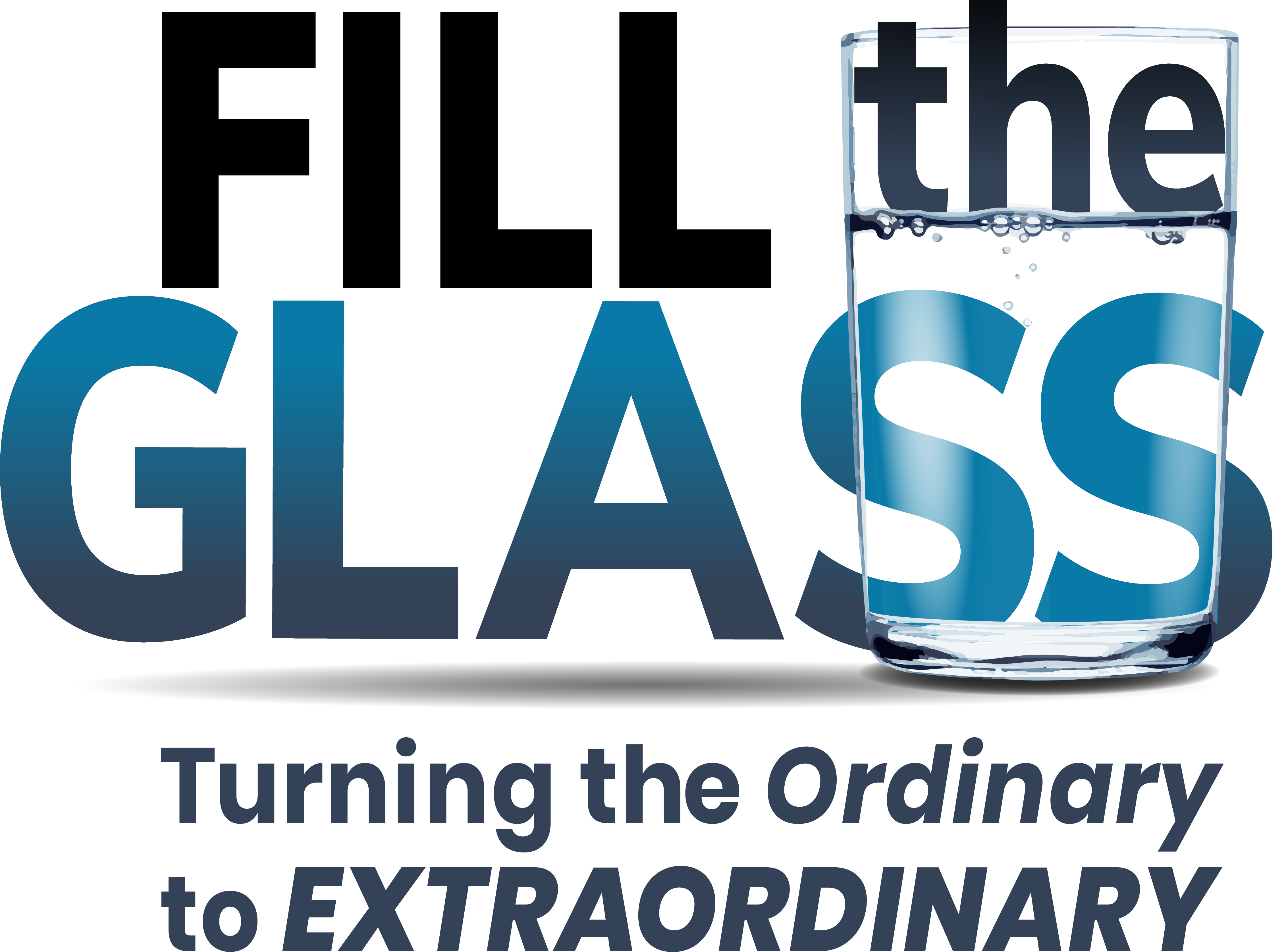 Convey the importance of the Customer Service role
Our Fill the Glass solution is uniquely designed to help customer service employees find meaning in what they do.
Move from status quo service to shareworthy service
Real-world "viral" service success stories show how ordinary transactions can be made extraordinary, inspiring employees to want to do the same.
Teach easy-to-recall service skills
Practical skills for showing empathy and building positive relationships with customers are linked to powerful stories, increasing retention.
Build a culture and reputation around service excellence
Fill the Glass philosophy encourages positive service and human connections—enhancing internal company culture and brand.
Tap into subject matter expertise
Known for its world-famous Give 'em the Pickle program, Media Partners has a track record of success in customer service training. This expertise is reflected in Fill the Glass' eLearning, facilitated workshops, and add-on client services.