Best Practices for Virtual Training
BEFORE THE SESSION
1. Understand your audience. The most impactful lessons are those that learners can connect to—ones that align with their job positions, learning styles, and core values. These lessons tend to be more engaging and allow learners to internalize learning objectives on the spot. That's why it's important Trainers understand as much as they can about their audience upfront. Here are some good questions to ask yourself:
Who are your learners? What's their role? Their industry?
Will the learners be employees, executives, managers, or a mix?
How do your unique organizational values tie into the training?
What's the familiarity level with this general topic (on a scale of 1-5 with 1 being no familiarity and 5 being extremely familiar)? Have the learners had any training on this topic before?
Do you see any possible constraints (e.g., access to technology, language barriers)? How might you address them?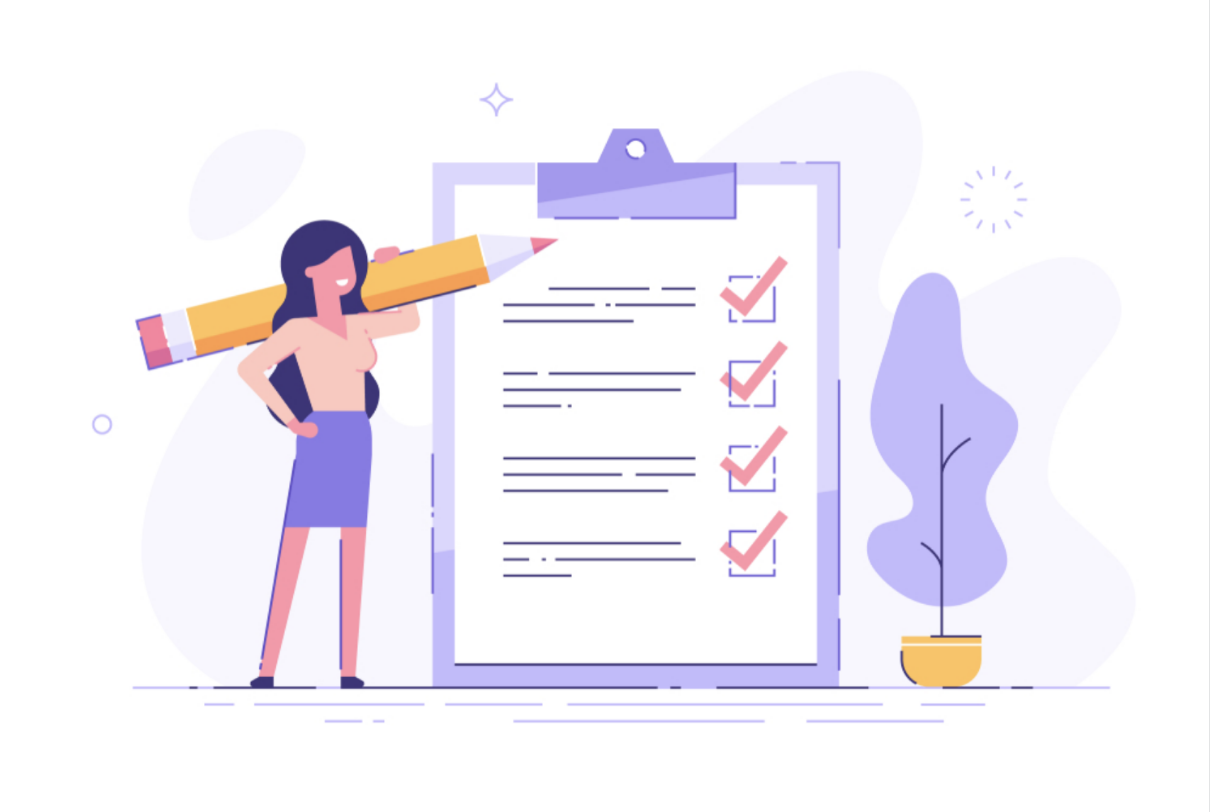 Tip: The most optimal virtual training environment ensures reliable computer, camera, mic, and audio access for both the facilitator and the learners.
2. Clearly communicate the prerequisites and check in. When it comes to training, it's important to communicate expectations as early as possible. Make sure everyone's on the same page about dates & times, time zones, meeting invites, completion of pre-work, and what to expect on the day of the training. And then check in… regularly!
For example, if you're running a Diversity & Inclusion workshop for managers with 2 small-group breakout discussions, make sure the participants have access to computers with camera, audio, microphone and virtual meeting capabilities.
Tip: Confirm technical capabilities with the team lead(s) up front, in your follow-up meeting, and again in your final reminder email. This is especially important for sessions that are primarily discussion-based. The more prepared the learners are, the more impactful the session can be!
3. Create a good training set up (and try your best to ensure your learners do the same). There's a lot of fancy tech out there to empower trainers during this virtual age, but we've boiled it down to the bare-bones-no-frills-but-absolutely-necessary requirements:
Virtual Meeting Software – Zoom, Microsoft Teams, Google Meet, etc.
Computer or laptop – Preferably one that has a webcam and a microphone built in, but not a requirement.
Stable internet – Currently, most virtual meeting software (like Zoom) requires a minimum of 1.5mbps; however, speeds at 20mbps are recommended, depending on the number of participants and video use.
Web-cam – Most computers/laptops today come equipped with a camera. If not, USB cameras are available in the marketplace.
Microphone – Most computers or laptops come equipped with built-in microphones; if not, then a headset or headphones with a USB or other plug option is available in the marketplace.
A second monitor –

Not necessary but a game-changer… Have your notes, presentation slides, and meeting window open all at once for easy access.
4. Conduct a pre-session sound-/tech-/content-check. On the day of the session, it's helpful to hop on 30 minutes prior to the start of the session to do a tech-check and audience refresh.
Review your learner profile
Make sure that any video or audio you'll be sharing looks and sounds clear (no lag time)
Troubleshoot any technical difficulties
Make sure you have the right slides up
Take a few deep breaths!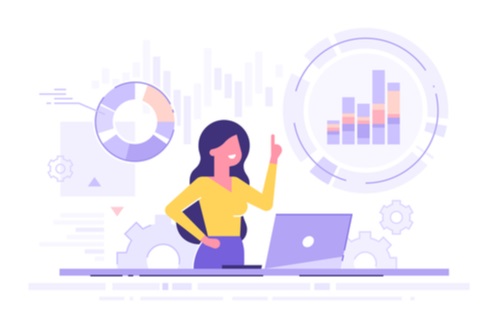 DURING THE SESSION
5. Leverage a technical producer. If you're facilitating a large session (over 25 participants per trainer), it may be helpful to leverage the help of a technical producer—someone to help you moderate the session, launch breakout sessions, navigate the meeting software, troubleshoot any real time issues, keep track of participants, etc. Especially for topics that are heavy on instruction, having someone handle the technical aspect frees you up to focus on what matters most: engaging learners.
Tip: When you're initially scheduling the session, ask if an Executive Leader or Manager would be interested in opening up the session. Doing so demonstrates leadership buy-in and reinforces the necessity of training.
6. Re-iterate the learning objectives and tie it in to their company values. Again, the best lessons cater to the learners. At the top of the session, give people the why by tying your company's values into the learning objectives. (This is also a great time to remind folks to turn on their cameras if they haven't already!)
7. Prioritize learner discoveries and breakthroughs. The goal of any training session is to leave learners with new perspectives and practical tools they can leverage once the session is over. Instead of guiding your learners through every step, set up guidelines and let the learning happen organically.
For example, if you're facilitating a session on Unconscious Bias, make sure to incorporate small breakout groups with guided discussion prompts! Feel free to briefly check in on the groups to make sure people are on-task, but refrain from the urge to lead or drive the conversation.
8. Be Flexible. When it comes to time management, be flexible not fixated. Time will always be a factor, so leverage the producer to help you stay on schedule. That said, it's important to be mindful of learner curiosity and make space for real-time discovery and application. This may mean adjusting your schedule to accommodate learner insights and breakthroughs.
AFTER THE SESSION
9. Request feedback. Whether you want to launch a learner experience survey at the end of the session or send it in a follow up email, make sure you're capturing learner insights. Doing so allows you to continue evolving and improving on your content. Here are some good places to start:
On a scale of 1 to 5, rate this statement: I can define [key learning objective].
On a scale of 1 to 5, rate this statement: I understand how [key learning objective] impacts others.
On a scale of 1 to 5, rate this statement: I understand how [key learning objective] impacts the workplace.

On a scale of 1 to 5,

rate your experience with the facilitator: [Facilitator/Trainer name here]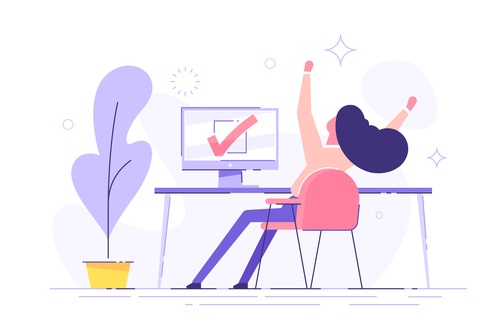 Tip: Keep it short and sweet—6 questions or less!
10. Provide Post-Training Resources. Training is a first step, not a one-stop solution. Therefore, it's imperative you provide learners with tools, resources, and activities that will help them retain what they've learned. This could be a list of TED Talks, books, articles, podcasts, journal prompts—anything that will help them keep the conversation with themselves and others going.
Tip: Consider how you might leverage a resource list for future engagement around the topic (e.g., Lunch & Learn, Workshops, Meeting prompts)
11. Reflect and pivot if necessary. Once all is said and done, look back on the insights from your learner experience surveys. Start reflecting: What's working? What's not? Do you notice any patterns? Industry/audience trends? Global trends? What are the areas that need improvement? As a trainer or facilitator, your job to champion continued learning—for yourself and your learners!
Need some guidance on your next Unconscious Bias or Diversity and Inclusion training? We've got you covered! Learn more about Media Partners Client Services.