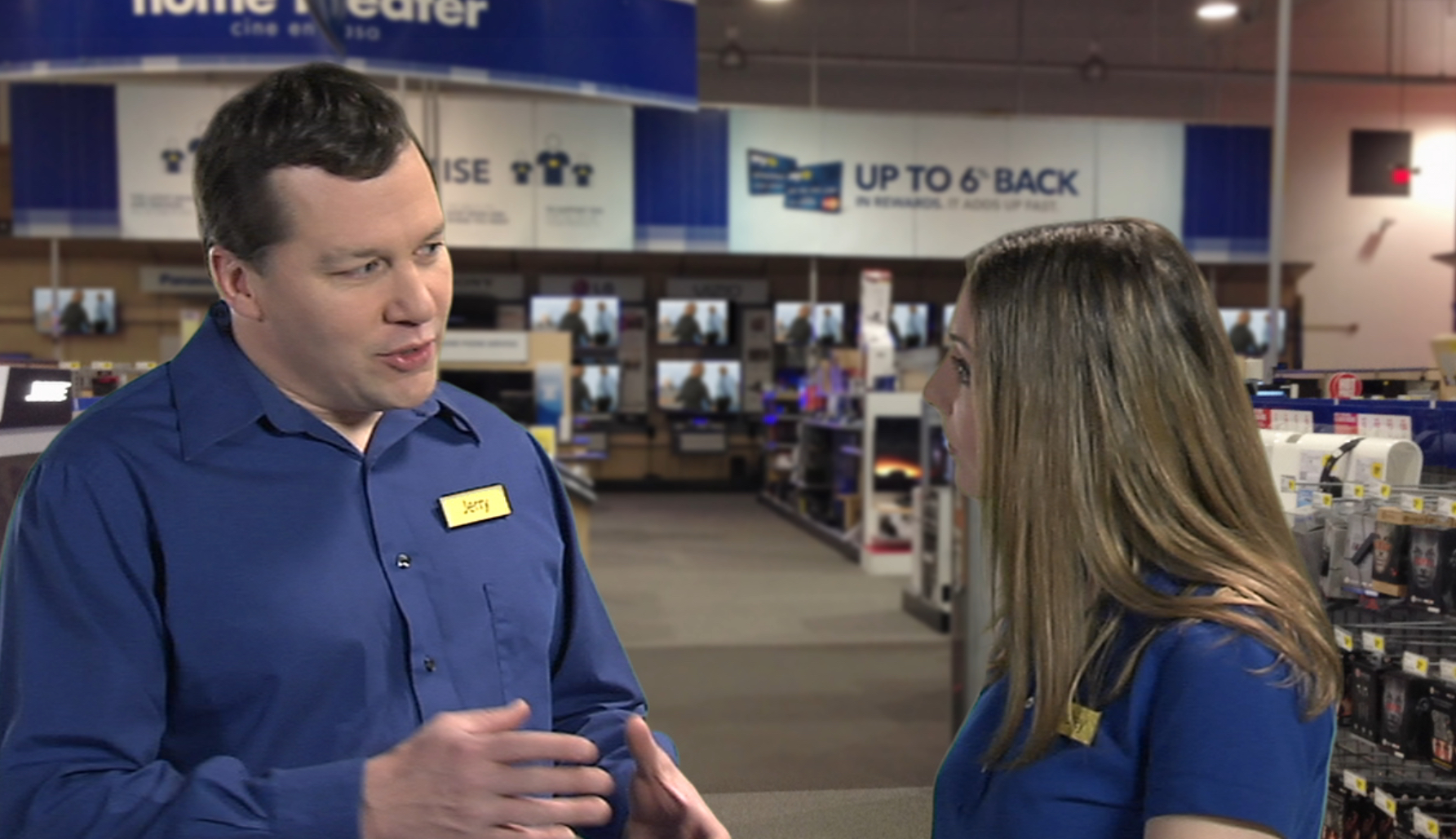 May 1st is Executive Coaching Day, and Media Partners joins organizations everywhere to salute business coaches and the excellent work they do.

Executive coaching is a widely used and very effective means of development for business leaders. As our world grows increasing complex—in turn, posing increasingly complex issues and challenges for executives—industry experts predict continued growth in the use of coaching in leadership development.


What Is Executive Coaching?
Stanford University's Graduate School of Business describes executive coaching as "an inquiry-based approach to personal and professional development that is aimed at creating awareness, generating action, and facilitating learning and growth," adding that coaching works to enhance performance by helping participants "develop and sustain new perspectives, attitudes, skills and behaviors."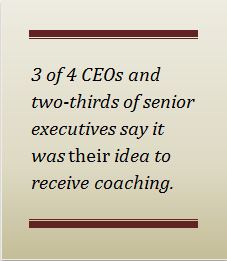 The university's widely quoted executive coaching research reported
that three of four CEOs and two-thirds of senior executives say
it was their idea to receive coaching.

Top skills and behaviors executive leaders said they were working on included:
Delegation
Conflict Management
Team-Building
Communication
In many cases, leaders are using coaching as an opportunity to better hone their own abilities to develop and mentor others.
Organizations stand to gain when their top leaders are coached to higher levels of capability. Overall business performance may improve, along with workforce engagement and morale. As with any organizational commitment to development, coaching use can help attract new talent and support a culture that values learning and innovation. Ultimately, coaching's benefits can translate to a stronger bottom line and greater competitive advantages.

Savvy Leaders Pay Coaching Forward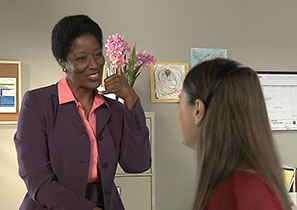 At Media Partners, we know that experienced HR and learning leaders don't sell their organizations short by providing coaching only to executives and designated high-potential talent. For years, we've helped companies reap the benefits of coaching by teaching leaders and managers at all levels how to effectively coach the employees who report to them. And many of those organizations pay the learning forward even further by extending training in coaching to their employees, too.
Training managers to be effective coaches for their teams and teaching employees how to coach their peers creates a winning atmosphere for everyone (and contributes to a learning culture). The Institute of Coaching, a non-profit advocacy organization, calls coaching "an invaluable tool for developing people across a wide range of needs," adding that:
80% of those receiving coaching report greater self-confidence
More than 70% cite improved communication skills, work relationships, and performance
86% of organizations that provided their workers with coaching said they realized greater-than-total returns on their investments
Learn Key Coaching Skills in Half an Hour or Less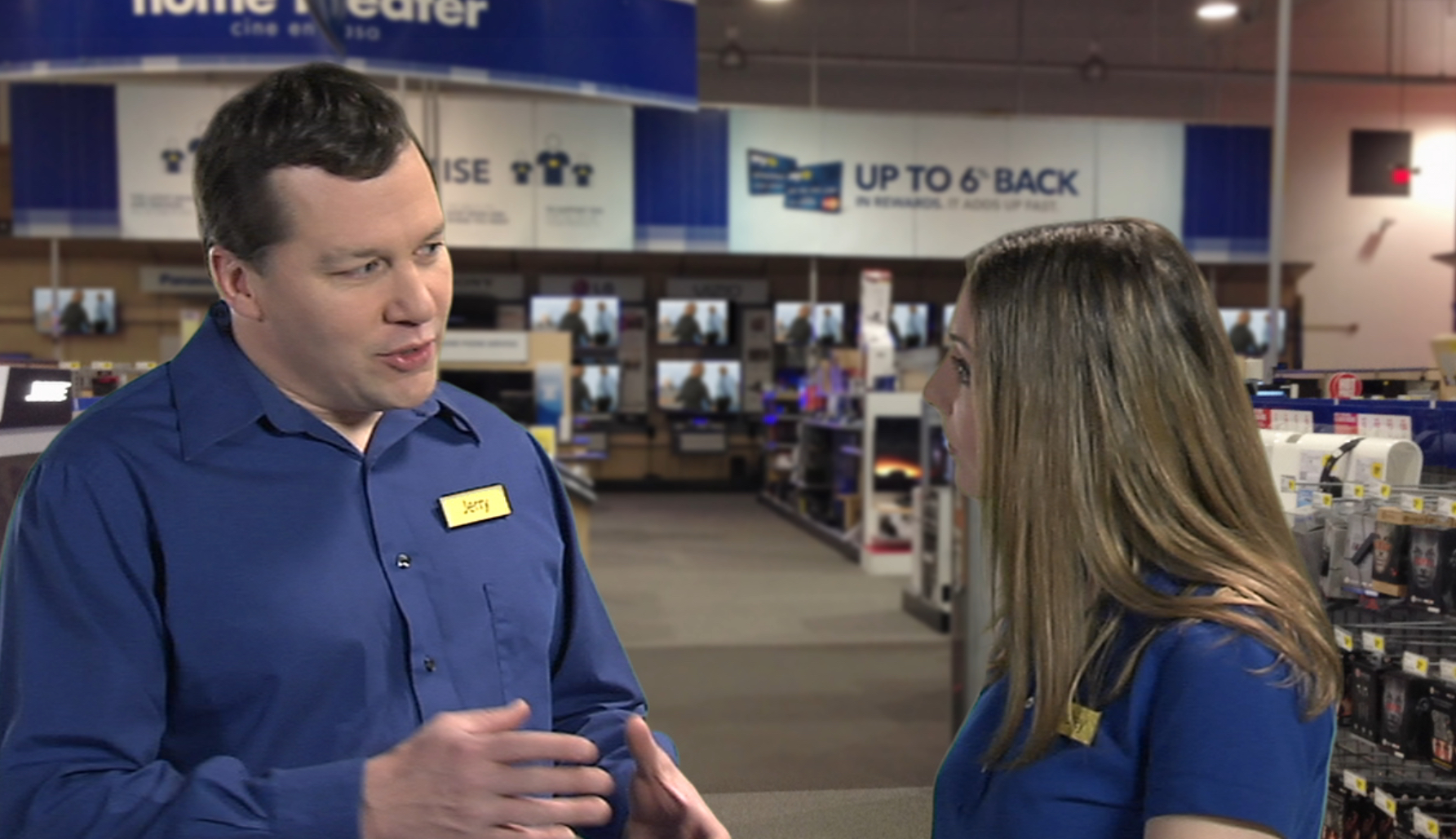 Media Partners invites you to join us in celebrating coaches by exploring just how fast and easy it can be to provide training in effective coaching skills. One of our most popular videos—The Practical Coach 2—reinforces the simple and powerful message that "coaching is the process of letting people know their performance matters to you."
In less than 30 minutes, the program identifies the three critical times that call for coaching intervention, teaches how to compassionately address even the most sensitive and personal employee issues, and offers a straightforward "2-Minute Challenge" process for dealing with seemingly "dead-end" situations.
Trainers who've used The Practical Coach 2 say the program:

"…helps drive home the point that coaching is something everyone needs at various times for various reasons. There are both positive and negative examples to show both what to do and what not to do. I preview dozens of training videos each year and purchase only a handful. This is the best I have seen for quite some time."

"Great video! … is easy to follow, and best thing is that it [provides] real examples. These are situations that occur every day at work. I think the more difficult thing to address is personal hygiene and this video gave a great way to deal with it."

On this Executive Coaching Day, watch a free full preview of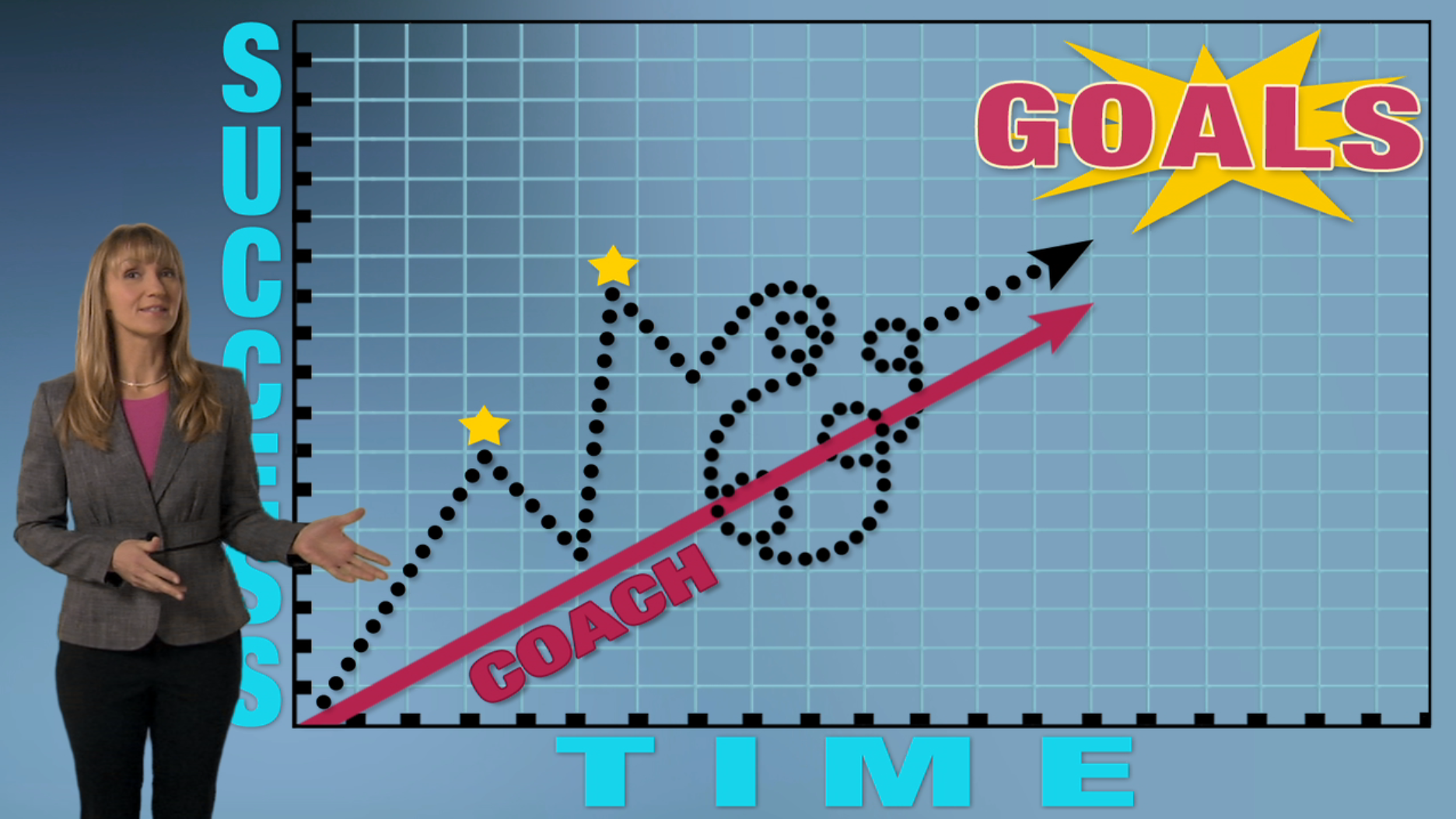 The Practical Coach 2 and see how easily you can help your leaders and employees begin building their own successful coaching skills. Click here for your Free Full Preview.


---
Do you have a great story to share about how you're using award-winning training videos from Media Partners to build coaching or other capabilities in your company?
Send us an email —we'd love to feature your work.