Thank you for your interest in Give 'em the Pickle!.
• For product details and a full preview of the video, see the Give 'em the Pickle! product page.
• For information on Pickle Paraphernalia (e.g., Pickle lapel pins and training certificates) please use Live Chat or give us a call at (800) 408-5657.
To explore Media Partners' latest customer service training solutions, please visit our Customer Service Excellence page or check out the solutions featured below.
We look forward to helping you find the materials you need.
Other Customer Service Solutions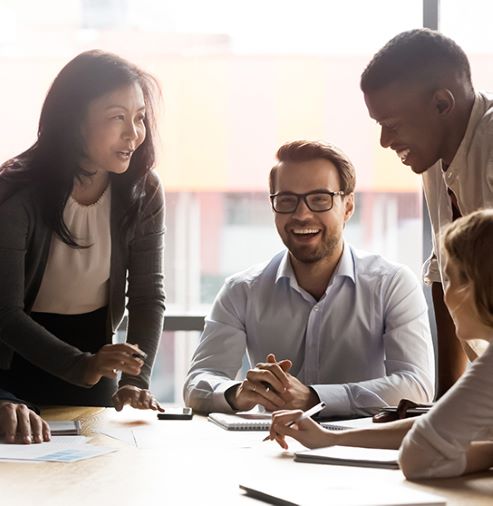 Turn to Media Partners for training

solutions

that WORK



All training is NOT created equal

Our multi-award-winning training programs engage your learners and make lessons "stick."




25-year track record of success

For decades, organizations like yours have turned to us for training that inspires behavior change.




Solutions tailored to your needs

Flexible offerings let us address clients' challenges with the right mix of content, delivery, and services.
Need other training program recommendations?