Media Partners' Online and Live Course Delivery Options
Your organization can access Media Partners eLearning courses for online training one of two ways: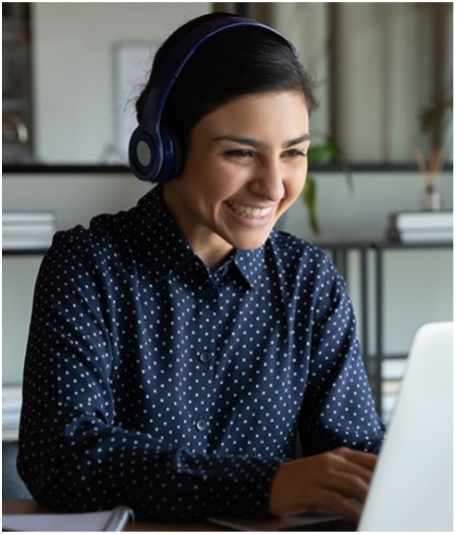 On the Media Partners Platform
With our easy-to-use Media Partners Learning Platform (MPLP) you get all the tracking and reporting you need for your learners. Access a few select programs or our entire library.
Here's how it works

For those customers who do not have their own learning management system, Media Partners provides easy online access to our eLearning courses via the Media Partners Learning Platform (MPLP). With our platform you get:

• Easy organization set-up
• Live on-boarding support
• Built-in compliance tracking and reporting

Flexible Subscriptions
Your subscription to courses on MPLP can run for a year, or multiple years. Many customers find that both ROI and training effectiveness are optimized with longer-term subscriptions that provide ongoing access to multiple courses (and refresher training) over time.


The subscription can include a few select courses or our entire library of 300+ courses. The complete MPLP library includes all Media Partners titles plus hundreds of courses from our producer partners.

Test drive the MPLP and see how easy it is to give your employees access to training, track their progress, and run summary reports. Request a demo today.
Our ISO 27001 secured MPC Cloud-delivered training integrates with all major learning management systems, minimizing the impact on your system and increasing training efficiency.
Learn more

For customers who have their own learning management system, MPC Cloud Delivery enables you to assign Media Partners' eLearning courses through your internal learning management system to your employees just like the other eLearning training you provide. Our cloud-delivery option:


• Works with ALL major learning management systems
• Includes ISO 27001 security compliance, ensuring your IT and data security teams will support it
• Is optimized for playback over typical internet connections
• Runs ~14KB per course on your system so that it does not tax your internal storage capacity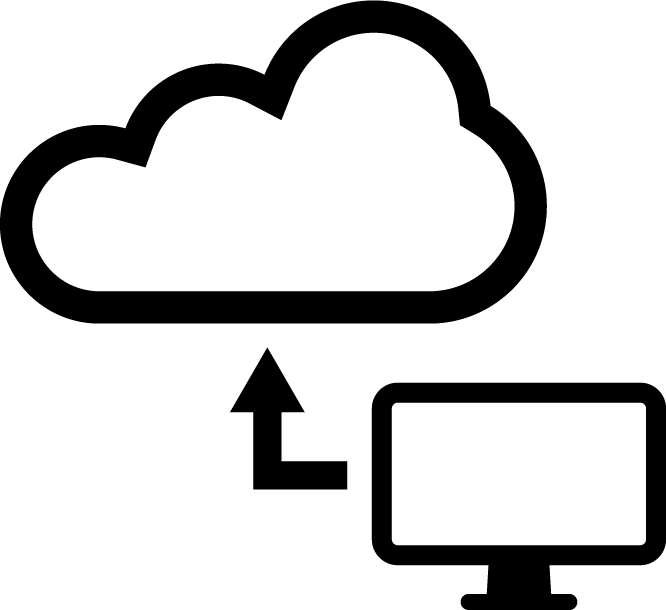 On Your Platform
eLearning the Media Partners Way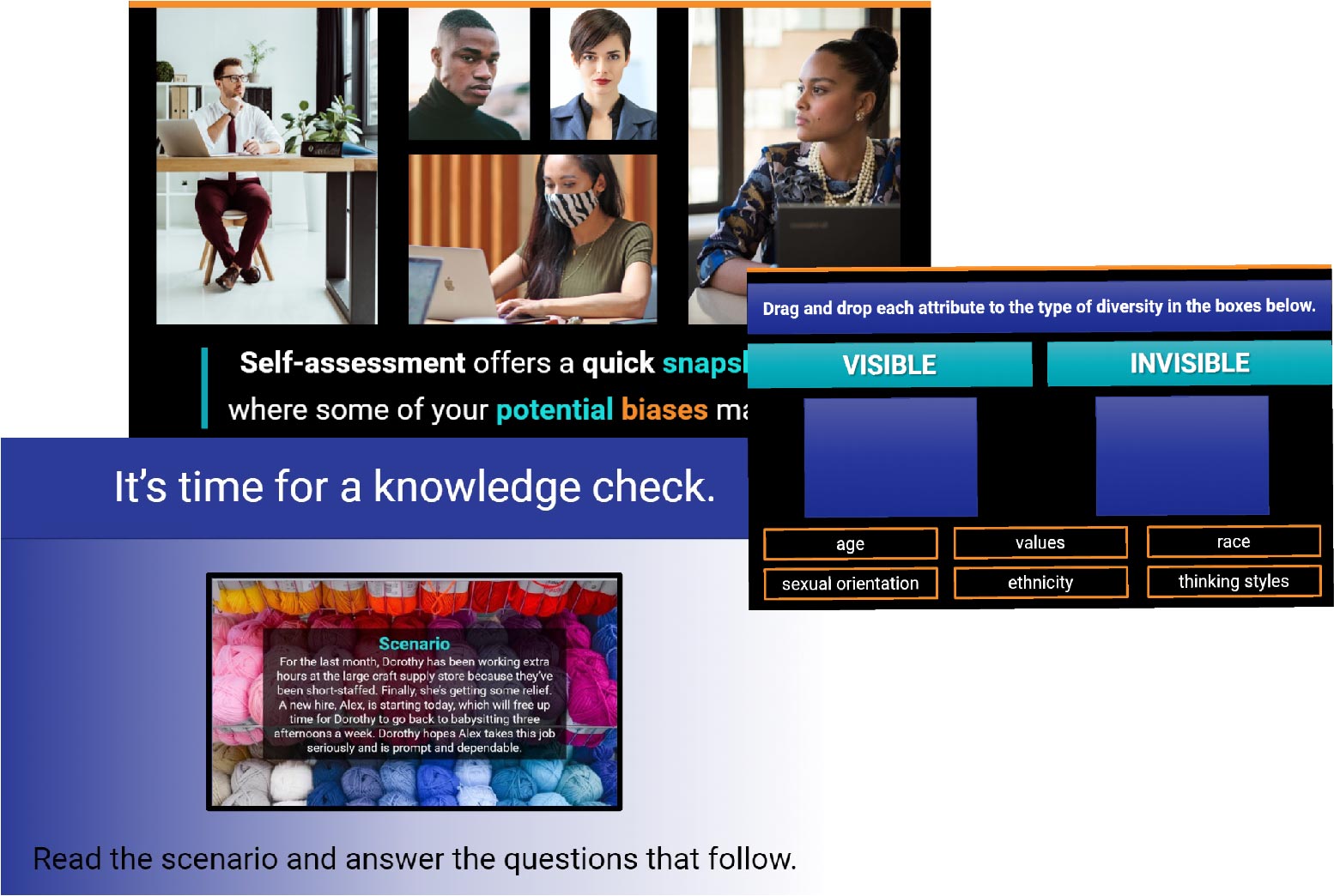 Common terms like "eLearning" don't always mean the same thing to every training and development or business professional you ask.
When we talk about our eLearning courses at Media Partners, we are referring to 6 primary features.
See 6 Things that Make our eLearning Unique

• Expertly structured learning courses and experiences designed for flexible and scalable online delivery—efficient and suitable for all work models (onsite, remote, or hybrid)
• Courses that use high quality video segments and compelling storytelling to depict real-world scenarios and make content easy-to-understand and memorable
• Self-paced, modular courses that fit employees' unique learning styles, speeds, and schedule
• Fully interactive, engaging courses that include features like knowledge checks, assessments, "what if" scenarios, and various forms of interactive activities
• Customization options (appearance, content, and more) that can enable organizations to leverage the convenience and economy of effective learning solutions while also reinforcing employer branding and culture and meeting unique training needs
•Built-in measurement capabilities—such as quizzes and psychographic questions—that help quantify training program effectiveness
Live
Conduct Instructor-led (ILT) training in your organization with multiple service and support options.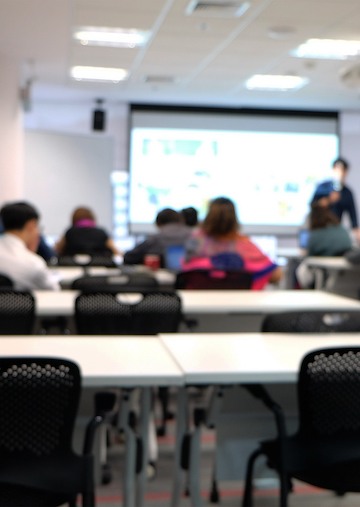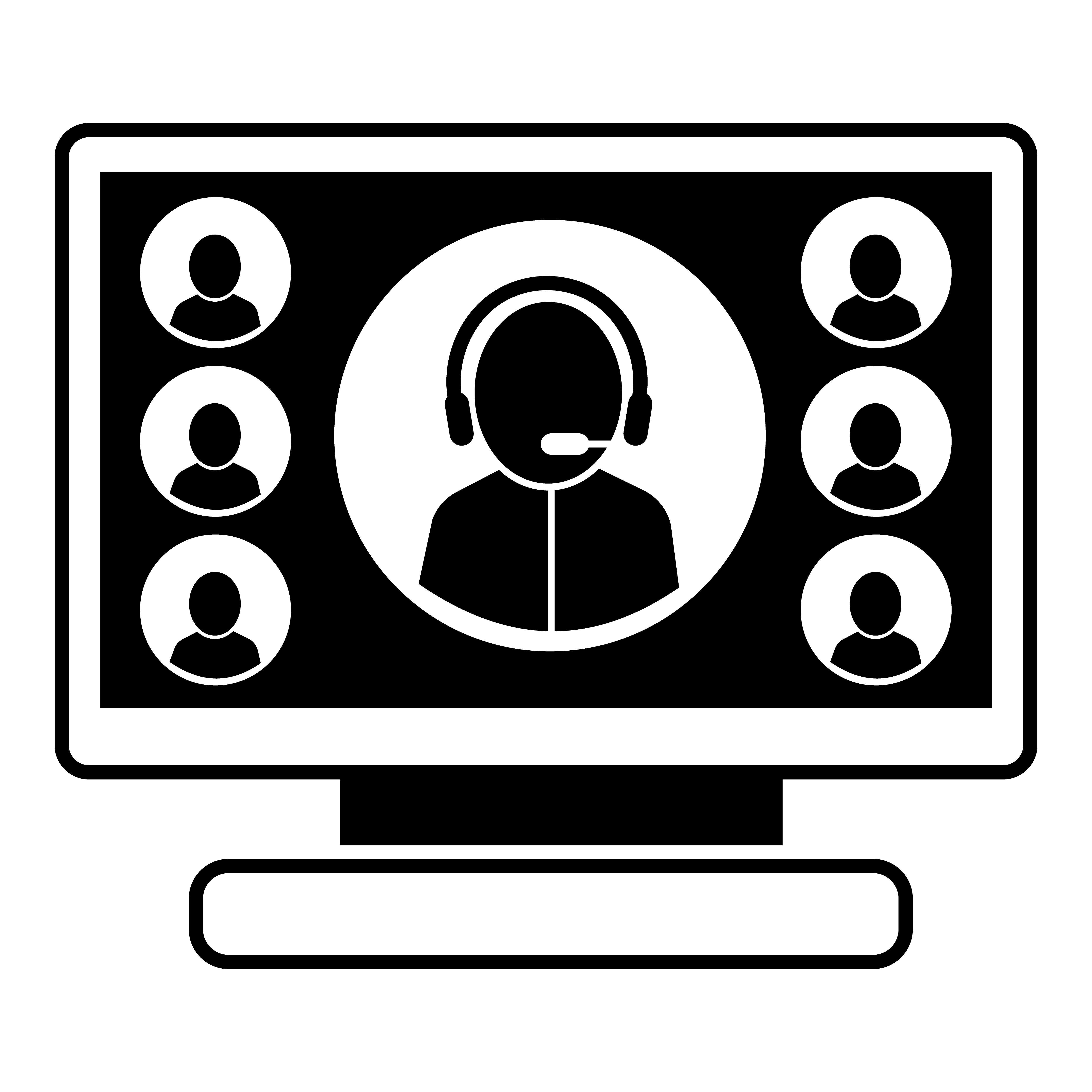 Virtual Instructor Led Training
Whether the training is facilitated by Media Partners experts or your team, we can help you deliver a robust live training session.
Faciltation Options

Facilitated interactive Virtual Instructor Led Training delivered by Media Partners' expert facilitators to your organization over Zoom
Train-the-Trainer services delivered by our expert facilitators to your trainers helping your team effectively deploy live training throughout your organization
We provide a variety of materials for facilitators and learners.
Instructor-led Training Resources

• High quality Training Video to use within live training

• Customizable Live training PowerPoint Presentation with talking points that your trainers can use to deliver training to your organization

• Facilitator and Participant Guides which empower your trainers and participants with tools and resources that guide their learning journey and knowledge application

• Training Launch Resources to build excitement and awareness of the training within your organization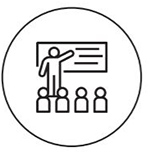 Training Support Tools and Resources