Power of Storytelling and How L&D Professionals Can Harness It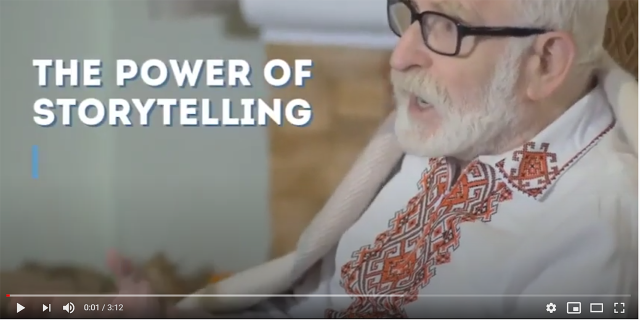 Here at Media Partners we appreciate the power of a good story. In fact, masterful storytelling is one of the unique strengths we bring to content creation. This video resource summarizes the science behind the power of storytelling and gives L&D practitioners tips for using it effectively.
A great story does much more than entertain. Research reveals that hearing stories impacts multiple regions of the brain, therefore increasing the likelihood of information retention.
For Learning & Development professionals, using storytelling in training makes the training more engaging and more memorable, creating an ideal foundation for lasting change. This 3-minute video has takeaways and tips you can put to use right away:
By incorporating storytelling into your training, you can give your learners something they'll remember. We hope this video inspires you to give it try! Feel free to share the video with others.
---
For training on this topic, we recommend Tell Me a Story: A Powerful Way to Inspire Action. It provides workplace examples and instruction on how to use storytelling to engage and motivate others.