The High Costs of Sexual Harassment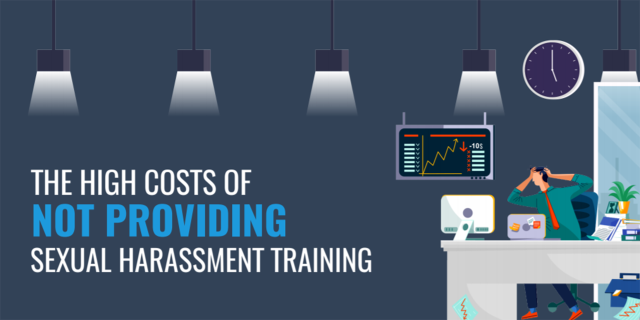 Whether you're in a state that mandates sexual harassment training or not, sexual harassment prevention makes good sense. The costs of not training are simply too high.
This powerful infographic includes statistics on various costs associated with sexual harassment, including:
• impact on the organization's financial performance
• average cost to defend & settle a harassment claim
• employee turnover and lost productivity
• low morale & decreased employee engagement

Download the infographic today.
For training on this topic we recommend our #1 selling Once & For All: Stopping Sexual Harassment.