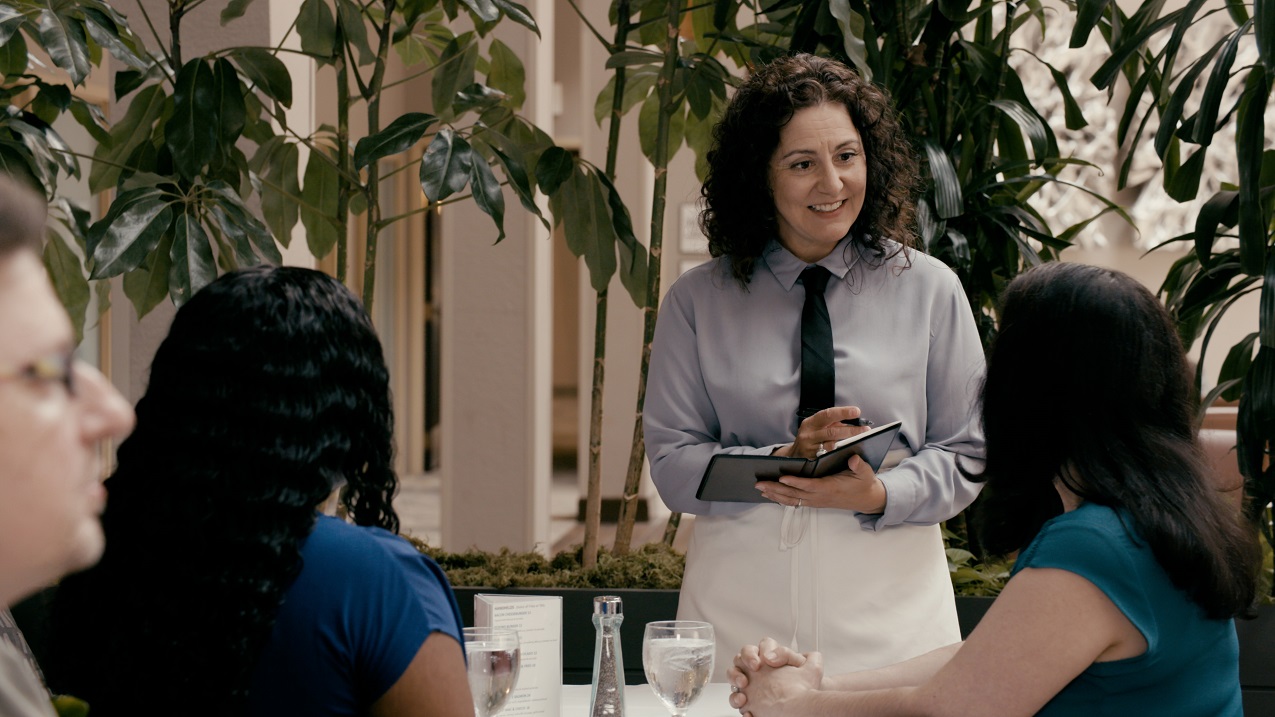 Customer Service Training Discussion Starter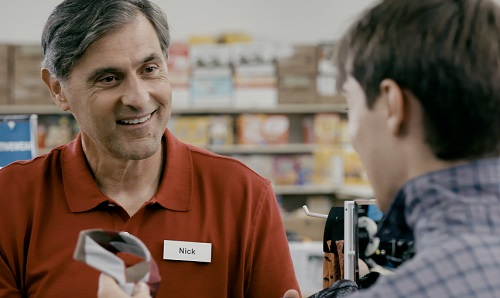 Providing next-level service is an essential part of differentiating yourself from competitors and growing your business. But finding ways to go "above and beyond" the status quo can stymie some frontline service teams. Employees often perceive that they're already working hard and may focus on what they can't do rather than what they CAN do.
By helping employees see that even little things can have a big impact on customers, and allowing them to envision the little things they might do in their day-to-day work life, the following activity helps leaders gain employee consensus and commitment in the service improvement area.
Getting Started
This brainstorming activity will enable you to prompt discussion among your team members so that specific next-level service ideas can be agreed upon and put into action. It can be done as part of a face-to-face or virtual group training activity, team meeting, or via a discussion thread.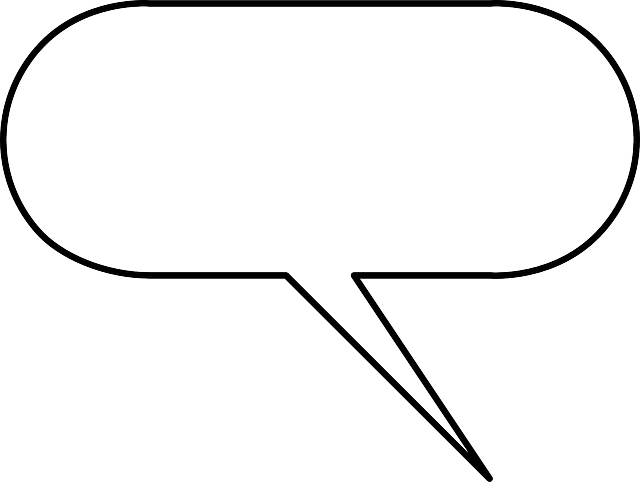 Say: You are all going to participate in an activity that will help us identify the little things we can do to make an even greater impact on our customers' experience.
CONDUCT THE ACTIVITY
Ask employees to share service experiences they (or a friend or family member) have had that stand out in their mind as examples of "above and beyond" service.
Explain that remembering what it feels like to receive a little added kindness or consideration will help them find the internal motivation to do the same for others.
Have group members review the "10 Little Things That Make a BIG Impact on Customers" list below.
Discuss additional ideas. How can THEY make a BIG impact on THEIR customers? Add the ideas to a comprehensive list.
Ask each person to review the list independently and identify 3 "little things" they feel could be realistically done in their situation.
Discuss top choices. Ask for specific examples of what these actions look and sound like. (Provide an example specific to your industry.)
Identify the top 5 ideas through consensus. (Tell the group that you will email the list following the activity.)
Encourage team members to set a goal for implementing at least 3 of these customer service actions. (e.g., I will implement one idea per week for the next three weeks.)

B

rainstorm

ways to encourage and support one another along the way.
Follow up with employees to learn about how they used these little things to make a BIG impact on their customers. Share success stories with the group.
---
10 Little Things That Make a BIG Impact on Customer Satisfaction
① Call customers by name. Everyone loves to be "known," especially by employees of an organization with which they do a lot of business. If it is easy for you to access or ask a customer's name while doing your job, find ways to incorporate the information into your customer interactions.
② Smile. If you're dealing with customers face to face, facial expression matters…a LOT. So, smile! It is welcoming to customers and contagious—when people see a smile, they smile back. If you're working with a person online or over the phone, you can still "smile" by keeping a positive tone.
③ Remember customer preferences. Take note of the repeat requests and preferences expressed by regular customers and use that information to personalize service. It shows you care enough to pay attention and remember what they like.
④ Listen. Customers always appreciate a service provider who listens attentively, without interrupting. Whether you are making small talk, taking an order, or addressing a problem…actively listen to what the customer is saying. Avoid mistakes, by feeding back what you think you heard. Example: "Just to confirm, you said you needed that before noon on Thursday, right?"
⑤ Find ways to say "Yes." When customers make requests that you are unable to accommodate…rather than simply saying "No," try to counter with what you CAN do. Here are a few examples: "I can't get you in to see the doctor tomorrow, but our nurse practitioner has an opening." Or, "Sorry, there are no substitutions on that entrée, but here's something we can do…"
⑥ Attempt to make their life easier. Because you serve a diverse customer base, there are plenty of opportunities to come alongside those who temporarily (or regularly) need added assistance. Among the groups you should consider here are customers with mobility challenges (i.e., crutches, walker, wheelchair), customers who struggle with technology, customers with auditory or visual disability, parents with small children, etc.
⑦ Add fun whenever possible. This might mean putting up fun decorations for certain holidays or running specials that tie-in with local sports teams or community events. But, in most cases, it simply involves keeping things light with customers.
⑧ Show unexpected kindness. Even small acts of kindness can touch the hearts of others. If you see from a person's file or ID that tomorrow is their birthday, try to work in a "Have a GREAT birthday tomorrow!" Or, if you know someone is having a rough day, see if you can offer them a free dessert or other perk to lift their spirits.
⑨ Relate, especially in the case of an upset or disappointed customer. Put yourself in their shoes and let empathy guide your tone and approach. (You don't necessarily have to agree with what they're saying or admit fault, you just need to try to relate to what they're feeling by saying things like "I understand how frustrating it can be to receive an incomplete shipment..."). In cases where your customer is feeling joy, relate by saying something like, "I'm so happy to hear the product is working well for you!"
⑩ Notice things that tell you something about them. Clothing (e.g., hats, t-shirts, jackets) can indicate if a customer is: a military veteran, a fan of a certain sports team, an alum of a certain school, a dog (or cat) lover, a fan of Sci-Fi, etc. Customers also drop clues about themselves during conversations. Use the information you gather to make a more personal connection.
RECOMMENDED TRAINING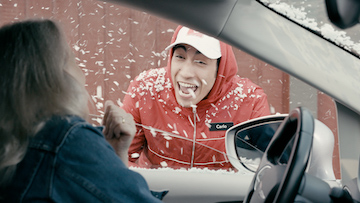 Fill the Glass: Turning the Ordinary to Extraordinary
• Conveys the importance of the Customer Service role
• Inspires next-level service behaviors
• Provides tips for staying positive on the job
• Builds a culture of service excellence
Watch a trailer or the full-preview HERE.