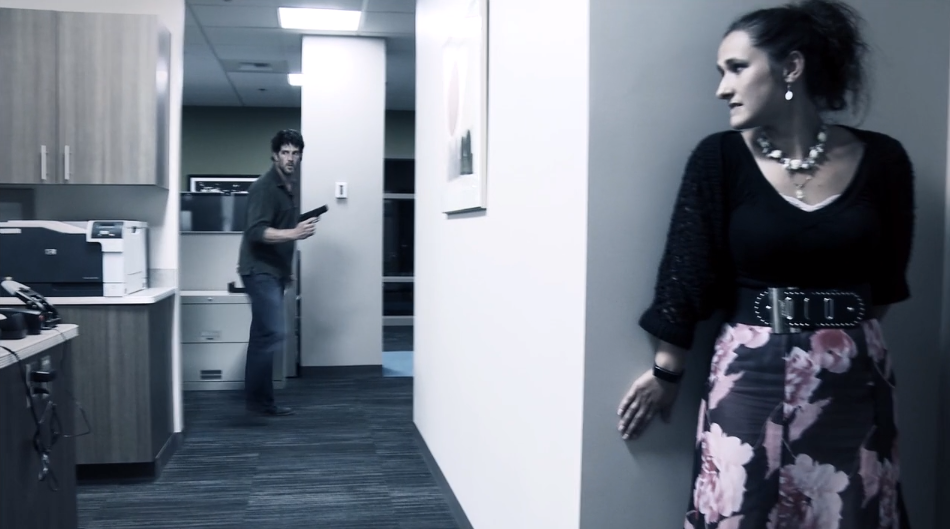 Through more than 15 years of working with companies and organizations of all sizes, I've seen the kind of soul searching this question can trigger. And in light of the recent workplace shootings we've all been shocked and saddened to hear about, we find ourselves wrestling with that reality once again. Research clearly documents the critical importance of training for life-threatening situations. The fact is, the more you've thought about what you'd do when your life is in danger – that is, thinking about potential situations in advance – the less likely you are to freeze in that critical moment. That means you're less likely to let life-preserving response options slip away -- options that can literally disappear second-by-second.
The truth is, people DO have a better chance of surviving Extreme Violence IF they've had enough training to learn and understand the importance of preparation and forethought. We also know this can be "scary" information for employees to absorb and think about. But given the realities of our time, I believe that, even if organizational leadership would prefer not to think about training for situations like an Active Shooter, they also recognize the unfortunate need to help their employees be prepared for the unthinkable… wherever and however that might happen. And sadly, with every new incident, it becomes harder to imagine that employees aren't already thinking (and worrying) about situations like these.
As co-developer of some the earliest and most prominent guidance for dealing with Extreme Violence, we've taken 15 years' worth of feedback and experience to create effective response language and guidance that's specifically designed to reflect the sum total of those insights. So, instead of merely "RUN - HIDE - FIGHT," we're advocating verbiage that's still easy to remember, but better reflects the need for flexible, individual response options when considering the volatile dynamics that typically happen inside Extreme Violence events. So...
If you can... GET OUT…
GET OUT in any way you can, because "RUN" may not always be the best, immediate option.

If you can't get out then... GET SAFE…
GET SAFE in any way you can, because "HIDE" may not always be possible in the moment. AND, sometimes, trying to stay hidden can actually be more dangerous. You MUST keep reassessing the situation and adapt to changes and threats as they emerge.
Finally, if you have to, GET TOUGH…
This is a highly personal decision, but GET TOUGH means doing anything necessary to preserve your life.
GET TOUGH also encourages people to remember they're NOT automatically helpless in a life-threatening situation. And, unlike "FIGHT," which can imply a SINGULAR response of direct, physical conflict, GET TOUGH broadens the range of confrontational response options, but without omitting immediate and direct physical engagement. GET TOUGH is also language that blends more readily with most organizational cultures; it's firm without being overbearing. In essence, GET TOUGH delivers a difficult and real response option to life-threatening violence, but in a way that's broad-ranged, feasible, and inherently practical.
No one likes to think about scenarios like an active shooter event, and fortunately, most of us will never have to face one. But it's our hope that the guidance above can give you clarity about what you can do in a crisis moment, as well as give you the mental permission to take decisive and appropriate action when you know you should. We hope that's both empowering and hope-filled.
Heart and Courage,
James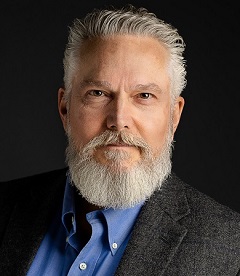 James Sporleder has more than 25 years' experience in the security industry. With a unique background in specialized captivity survival, James has trained thousands of US military personnel from one of the most elite units in the US Department of Defense. He's worked in the corporate arena for more than 17 years, focusing on the development and implementation of specialized training programs and helping more than 50 percent of the Fortune 100 prepare for and respond to emerging challenges related to workplace violence, intimate partner violence, and extreme violence such as active shooter.
Helpful Training Solutions: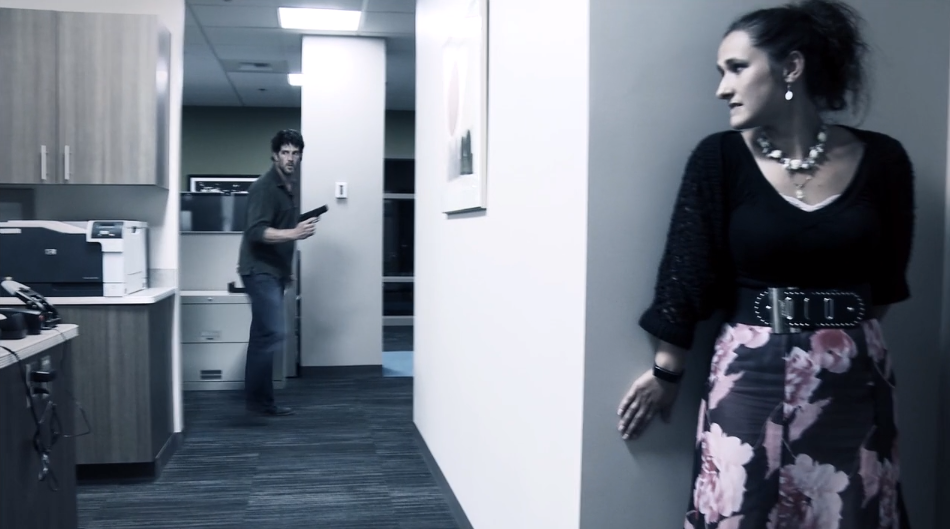 We encourage you to view the trailer (2:00) of our program, GETTING REAL About Workplace Violence, which addresses Workplace Violence Prevention and Extreme Violence Response and is now additionally available as separate video modules for Enterprise Licensing solutions.