How to Build Inclusion Infographic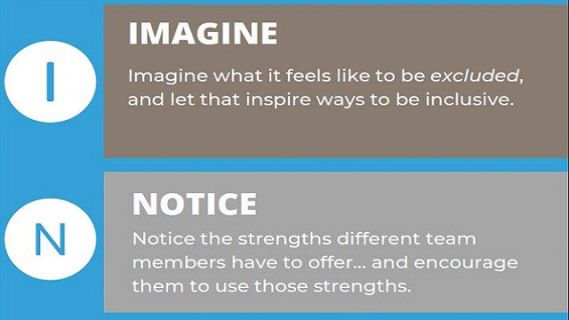 This infographic uses an INCLUSION acronym to illustrate 9 things every individual can do to help create a more inclusive work environment. It includes things like: overcoming biases that lead us to exclude others and inviting input and ideas from a variety of sources (even people with whom we disagree).
Inclusive workplaces help organizations...
• attract top talent and retain key employees
• build employee engagement and morale
• increase innovation
and much more.
We encourage you to share the infographic with everyone on your team!