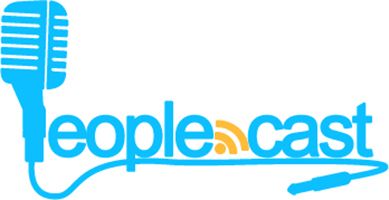 Business Podcast Series
Introducing Peoplecast— a Media Partners podcast featuring candid conversations about workplace culture.
Through its dynamic hosts and myriad guests, Peoplecast helps shed light on things organizations can do to improve life for employees and customers.
The first season aims to humanize DEIB (Diversity, Equity, Inclusion & Belonging) through storytelling. You'll hear from different DEIB experts—their stories, experiences, and perspectives. Topics include: Neurodiversity, Authenticity, Getting a "Seat at the Table", and many more.
Season 2 explores how customer service varies throughout industries, as well as its relationship to allyship and DEIB. Topics include Serving your Community, Hospitality from the Heart, Building an Inclusive Customer Service Strategy, and more.
As you listen, you'll laugh, learn and gain great insights you can apply in your workplace.