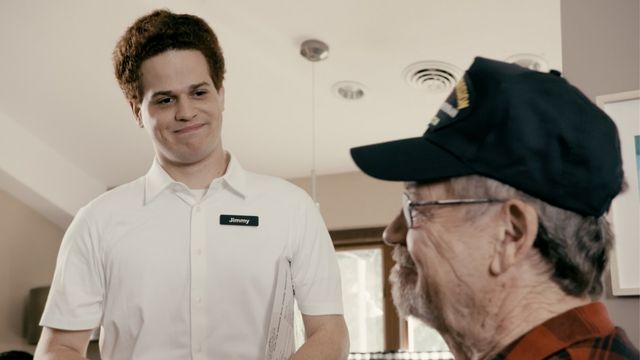 Amid ongoing COVID-19 variant surges and unprecedented demands for work flexibility, talent shortages are confounding organizations worldwide, fueling headlines that warn of the "Great Resignation" and heightened problems attracting and retaining skilled employees.
Unfortunately, many HR and training functions aren't immune, according to Media Partners' latest pulse survey on the issues affecting customer service, the employees who provide it, and the professionals who train them to do so.
Our research found that the talent leaders and practitioners we surveyed are facing the same staffing shortages, skilling issues, and culture considerations as their counterparts in organizations across all sizes, industries, and locations.
Here's a quick summary. (Scroll down for the detailed survey findings.)
2021 CUSTOMER SERVICE TRAINING PULSE SURVEY FINDINGS
Biggest obstacles to delivering customer service excellence in the year ahead:
Most critical imperatives for customer service training in the year ahead:
Support tools that would most optimize customer service training outcomes: • Staffing Shortages
• Need for training that engages and inspires workers • Teaching customer service skills employees can easily recall
• Helping employees find purpose in their work • Tips for creating a service culture that motivates and empowers employees
• Job aids that help employees apply soft skills (e.g., active listening, problem solving)
---
Delivering Excellent Customer Service Has Its Challenges
When the pulse survey asked about the top challenges companies face as they try to deliver excellent customer service, it was clear that two factors are critical: having the right people in place and preparing them with the training they need.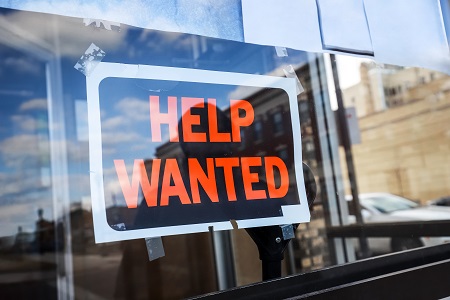 • 65% of respondents pointed to staffing shortages as their top stumbling block. And they aren't alone. In its 2021 Talent Shortage Study, workforce solutions company ManpowerGroup confirms that 69% of organizations worldwide are reporting talent shortages. Other organizations put the number higher.
• The other key issue impeding companies' ability to provide optimal customer service involves training. 52% of survey participants cited the need to provide customer service training that engages and inspires workers, and nearly a third (31%) say they're challenged to do so across onsite, remote, and hybrid (a combination of remote and onsite) work models.
Companies Prioritize Development of Easy-to-Recall Skills
In response to a query about critical imperatives for their organizations' customer service training initiatives in the coming year...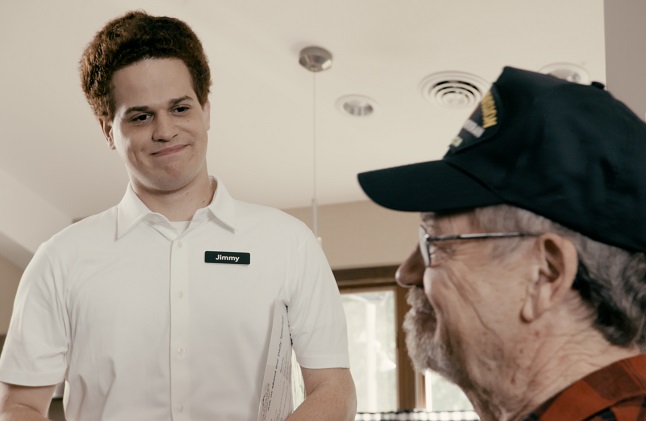 59% of the surveyed HR and training professionals said they aim to teach service skills that employees can easily recall when needed.
54% said that a top training priority for their organizations was helping customer service employees find purpose in what they do.
That ability to instill the perception of meaning in work is an especially important capability. Many research studies have reported that employees value meaningful work more highly than competitive compensation. A late-2020 survey of 1,000 global employees and 500 companies found 66% of respondents rating meaningful work as being extremely or very important when choosing an employer (placing it above comp).
Further, a Brookings Institute study concluded that employees who see their work as meaningful contribute greater effort to their jobs, are less likely to call in sick, and are more apt to participate in building their skills through training.
Other customer service training priorities surfaced by Media Partners' survey include customizing development content to align with organizational brand and values and finding flexible training solutions that allow both in-person and virtual delivery.
Most Companies Want Training that Provides Practical Support
The survey also inquired about the support HR and training leaders believe would most help them optimize their customer service training outcomes. Two-thirds of respondents narrowed their ask to two specific types of help.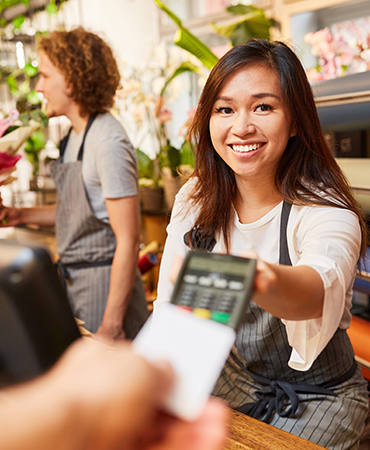 • 65% said they need advice on creating a service culture that both motivates and empowers employees. Definitions vary, but simply put, a service culture characterizes an organization in which activities, job performance, and organizational values revolve around pleasing customers (both internal and external).
Hospitality industry advisory firm EHL Insights summarizes the bottom-line importance of a service culture, stating that "a customer-centric approach has been found to boost revenues, benefit stock price performance, and improve business viability."
And, underscoring their reported desire for training that makes it easy for employees to recall skills when needed,
• 65% of respondents (to an all-that-apply query) said that they need job aids that help customer service professionals apply soft skills (such as active listening and problem-solving) effectively.
Other areas cited for customer service training support lagged far behind requests for help with culture and job aids, but still speak to challenging issues for HR and training functions. A few examples: pre- and post-training assessments, training targeting customer service managers, and professional training facilitation.
---
Media Partners Recommends
As many organizations in the U.S. and beyond struggle to attract and retain talent, Media Partners offers these suggestions as first steps for talent leaders tackling customer service staffing challenges:
Assess current staffing issues and the organizational and market factors that are driving them. Talent outreach and acquisition practices, along with employee engagement and retention programs (including development opportunities) are logical places to begin.
In a work world that has been forever changed by COVID-19, work flexibility is a critical competitive advantage for organizations that are able to offer it. If jobs must be performed onsite, consider options for flexibility in hours worked, start/stop times, opportunities for flex time, and other ways to help employees optimize work/life balance
Explore ideas to expand talent pools. Staffing firm Robert Half reports that managers are implementing such strategies as looking beyond typical geographic boundaries to access more candidates, posting openings on sites that reach diverse talent, and increasing use of contract workers.
To drive excellence in customer service, Media Partners offers these training solutions: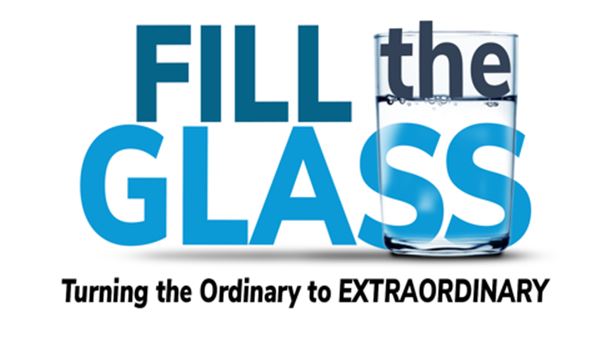 Fill the Glass! customer service training shows employees how to WOW customers, and make their job more rewarding in the process. Preview the course.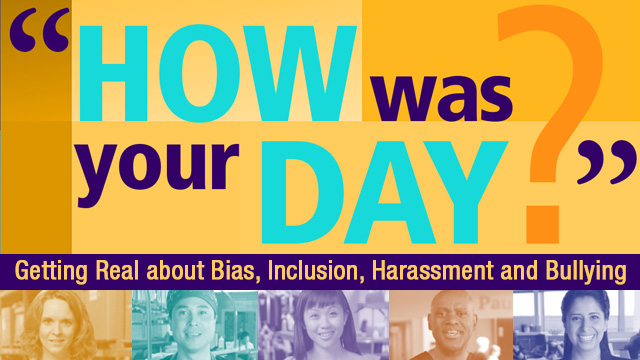 How Was Your Day? respectful workplace training builds positive behaviors that enable inclusive service – for internal and external customers. Preview the course.