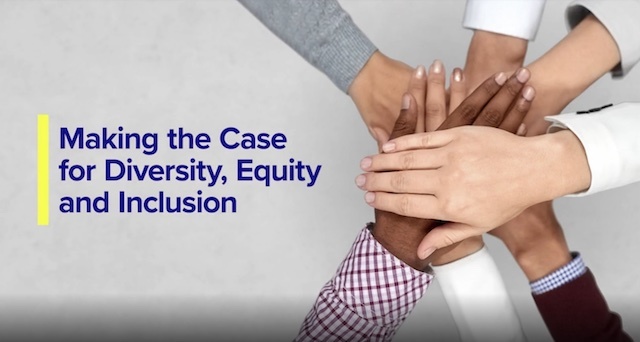 What would it feel like to work in an environment that causes you to feel ...
judged based on your skin color or ethnicity

misunderstood because you've been mis-identified

defensive because you are being held to a higher standard than those around you

overlooked for opportunities, because someone has stereotyped you as being "too much" or "too little" of _____ (you fill in the blank)
Think about how frustrating it would be to know that you have the knowledge and experience to contribute at a higher level, but are never given the chance to express an opinion or put your talents to work.
If your imagination hasn't helped you see that you wouldn't want to work in an environment where you couldn't bring your whole self to work every day, or where others fail to see the importance of having divergent perspectives, then consider these numbers:
1. Building a more diverse, equitable and inclusive workforce could offer $12 trillion in additional GDP by narrowing the gender gap; $2 billion in potential revenue could be gained if financial inclusion efforts were to broaden services for black Americans.
2. Gender diverse companies are 25% more likely to outperform their peers.
3. Ethnically diverse companies are 36% more likely to outperform their peers.
4. Organizations that are more inclusive, are two times more likely to meet or exceed financial targets, six times more likely to be innovative, and six times more likely to anticipate and respond to change.
It's not a lack of compassion or data that is keeping many organizations from implementing DEI initiatives. For the most part, it is an inability to define a meaningful long term DEI strategy and confusion about where to start.
These issues and more are covered in this short Why DEI? video. In just 5 minutes, you'll learn the secrets to a meaningful, effective and long-lasting DEI strategy.
---
Sources:
McKinsey's 2020 Diversity & Inclusion Insights
Media Partners infographic, Getting Real About Bias, Inclusion, Harassment and Bullying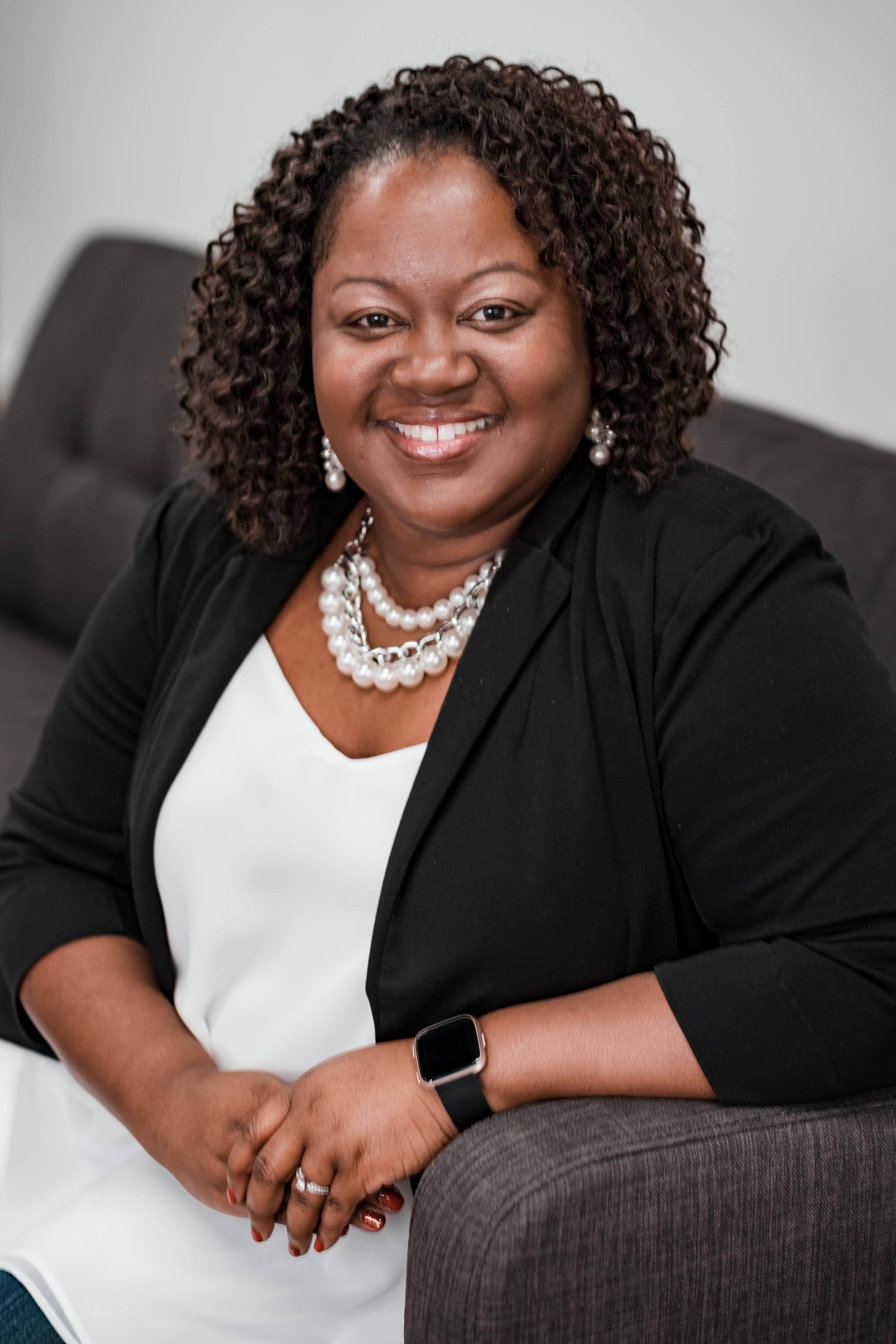 LaTonya Jackson Ed.D., Vice President of Services & Operations, Media Partners
LaTonya leads a team dedicated to helping Media Partners' clients effectively identify and address issues that undermine organizational culture. Highly skilled in collaborative partnerships, individual and group coaching, and people development, LaTonya previously served as Learning and Development Manager at Walton Enterprises and as Human Resources Director for Walmart.
She received a BSBA in Marketing and Finance at the University of Nebraska- Lincoln, a M.Ed. in Higher Education Leadership from the University of Arkansas, and a Doctor of Education in Workforce Development Education from the University of Arkansas at Fayetteville. LaTonya volunteers her time to facilitate for Unform Your Bias, a non-profit organization with a mission to reduce racial injustice. She previously served on the Board of Directors for Girl Scouts-Diamonds of AR, OK, TX.