Spark genuine dialogue and reinforce important concepts
Our client services provide organizations with interactive, group training to enhance eLearning or in-lieu of eLearning​. Use our trainers, or we'll train yours. Either way, we'll partner with you to ensure your upcoming trainings are addressed in a meaningful and engaging manner.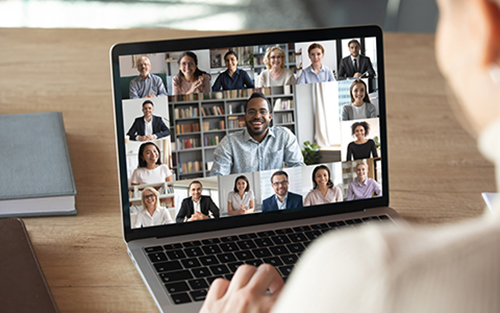 Culture Success as a Service
Partner with renowned experts, our culture FACTS solution is designed to deliver in-depth, enriching and memorable training experience.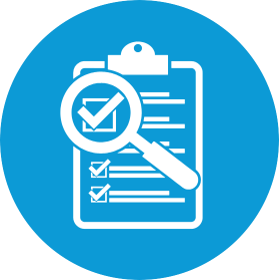 Discovery and diagnostic behavioral, personality and psychometric tools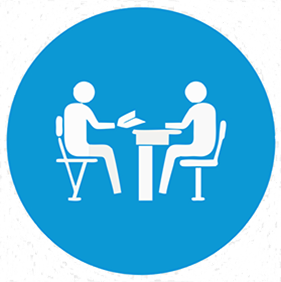 Training & Facilitation Coaching, Diversity & Inclusion Coaching, and Respectful Workplace Coaching​
Superior eLearning and live training solutions in core brand lines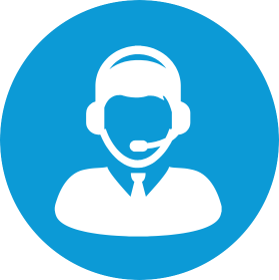 Culture Success Managers, Hotline Services, Policy & Compliance Services, and Employee Engagement Programs
Enhance your learning experience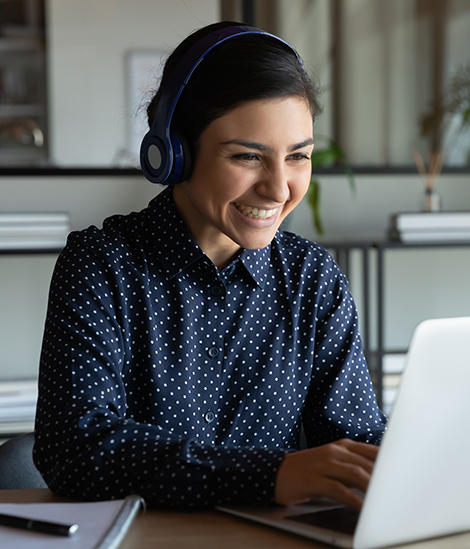 The Media Partners Method
Accurate Diagnoses

We partner with organizations to help them uncover the real business problems so the right solutions can be implemented.

Tailored Solutions

After we've taken the time to understand your biggest pain points, we'll match the right combinations of products and services to target the problem(s) at hand.

Lasting Change

Geared towards long-term growth and behavior change, each solution is rooted in an anchor program with optional facilitation and support services that you can customize as your needs change.