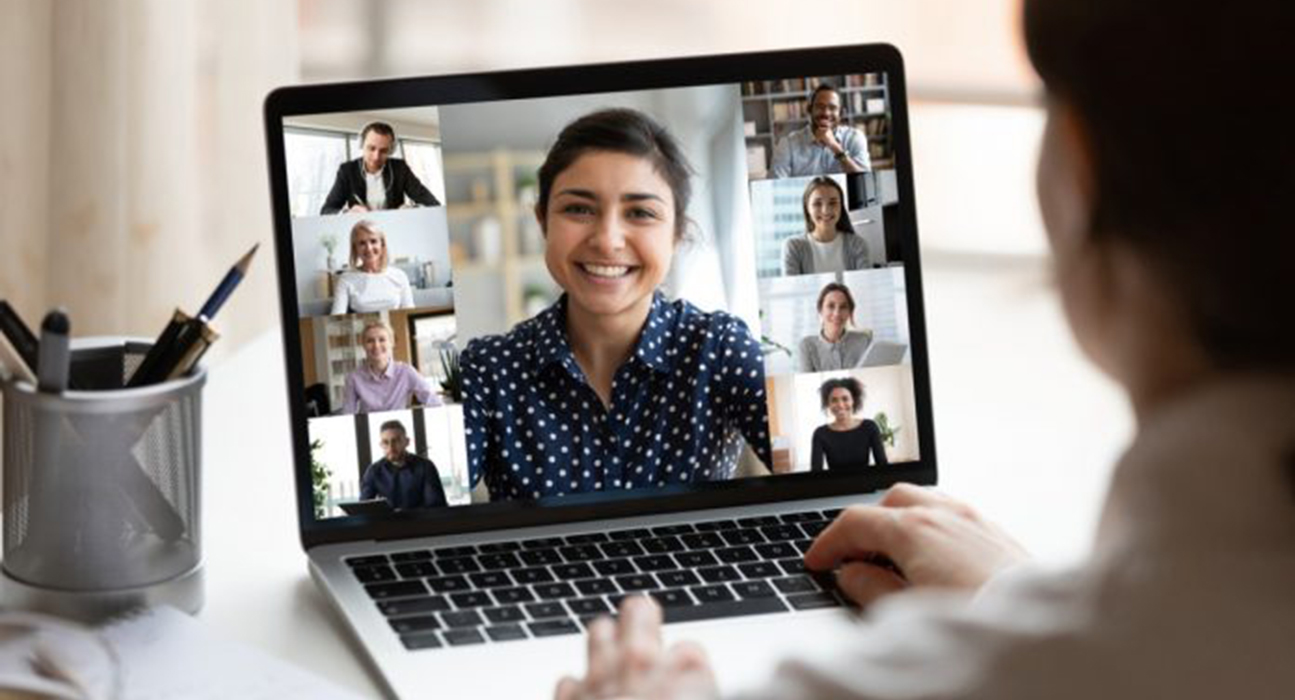 The challenge of finding time for training, combined with increased interest in more personal, autonomous learning that can be consumed when its needed, are changing the face of management development.
Managers Have Particularly Strong—and Unmet—Learning Needs
In its 2019 Workplace Learning Report, LinkedIn concludes that people "want self-directed learning opportunities accessible in the flow of work," adding that "one way to accomplish that is through online learning, which enables employees to learn in the moment of need."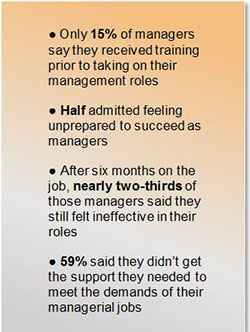 That approach of self-directed training that takes place online and on-demand delivers an especially strong learning strategy to address the needs of managers. Sobering managerial statistics like those that appear in the sidebar to the right underscore too many gaps in knowledge and skills for those expected to lead others and perform successfully in some of the most demanding and influential positions in organizations today:
These statistics were reported by The Ken Blanchard Companies. But, they mirror findings reported by ATD and other research sources. Clearly, managers need all the training and support they can get if they are to lead others capably and effectively. They just aren't getting it in most organizations.


Why Are So Many Managers Untrained or Under-trained?
For most employees—and especially managers—in today's organizations, lack of training comes down to a single four-letter word: time. Across industries, locations, and business models, companies consistently cite insufficient time for training as their biggest stumbling block in developing their people, and their managers, in particular.


What If Managers Could Learn Faster—and Without Having to Miss Work?
Dwindling time for organizational learning makes it imperative that managers maximize the few hours available to them. Self-directed, just-in-time training options enable proactive learners to consume targeted, bite-sized lessons without disrupting their workflow.
Just-in-time learning is exactly what its name implies: training that is available at the moment—when and where it's needed to address a current challenge. Convenience is an obvious benefit of just-in-time learning, but there are multiple advantages to be gained: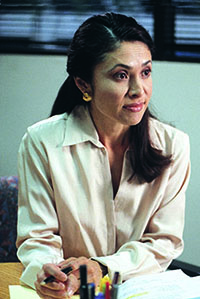 Faster learning

Greater access to information/knowledge

More current and focused content

24/7 learning on the go with mobile or desktop delivery

More personalized, relevant content—learner-selected content uniquely matches real-world needs

Enhanced engagement and retention—training at the moment of need enables immediate practice and reinforces concepts
---
Just-in-Time Micro-Training Designed for Modern Managers
Media Partners has created a multi-award-winning library of carefully targeted, self-directed, just-in-time training modules, especially for time-challenged managers.
Described as "classic training abbreviated for a busy new generation", each MANAGER MOMENTS series offers highly focused content that delivers the super-fast micro-learning lessons managers need to confidently and capably handle real-world situations that occur in organizations every day.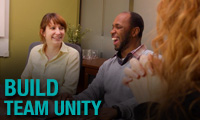 MANAGER MOMENTS: How to Build a High-Performing Team serves up seven short modules that leverage high-quality video-based micro-training (each less than eight minutes) in core team-building and leadership skills: gauging team strengths and needs, building unity, handling disputes, and more.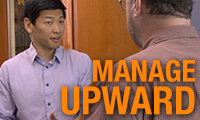 MANAGER MOMENTS: How to Excel in Tricky Situations teaches managers how to spot potential issues before they turn into full-blown problems. From neutralizing gossip and heading-off time thieves, to delegating effectively and managing upward, these 5 videos take the mystery out of handling common workplace predicaments.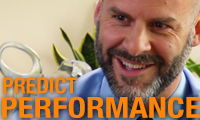 MANAGER MOMENTS: Interviewing and Termination Do's and Don'ts features videos that help take the how-do-I-do-this? out of hiring and dismissing talent. From critical aspects of interviewing to making terminations go as smoothly as possible, managers learn to avoid emotional and legal minefields.


Time doesn't have to be the enemy of training and performance in your organization. Put the power and convenience of just-in-time learning in the hands of your company's managers today. Media Partners offers a free full-length preview of every module of the series—just click on any of the titles above.