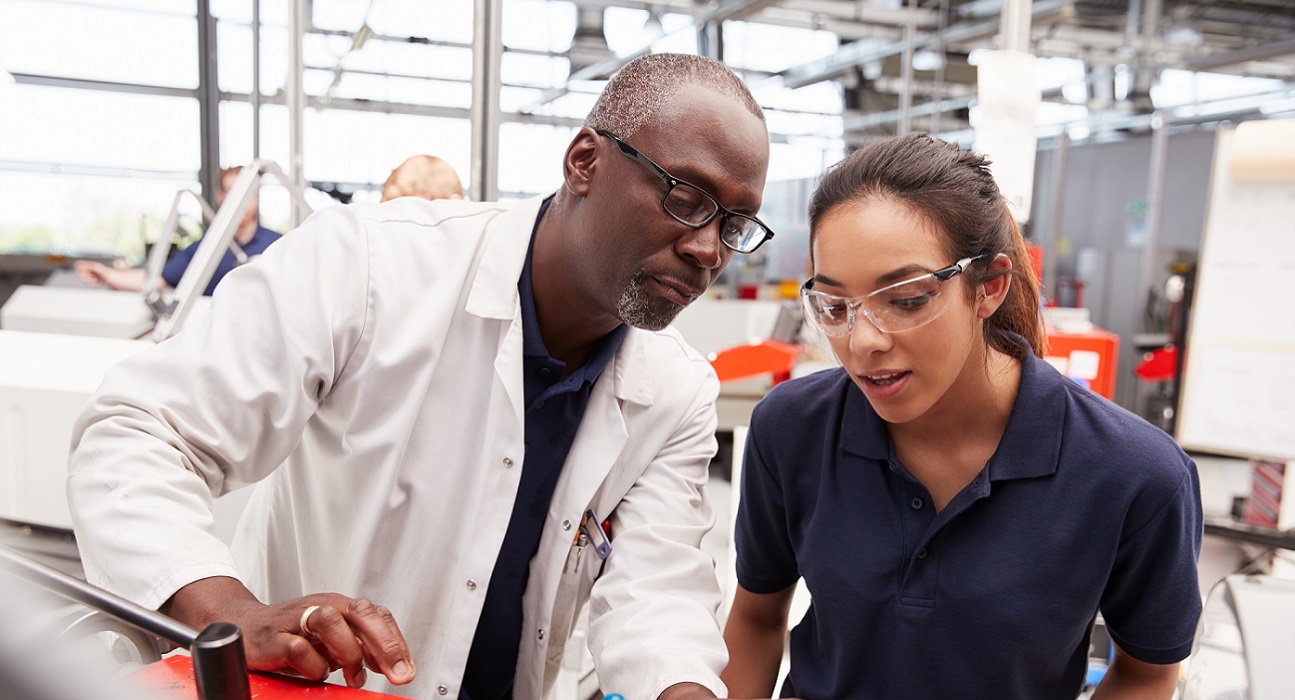 Managers are your organization's most critical link with employees. Media Partners'

April 2019 pulse survey

confirmed that HR, talent development and business professionals rank effective managers, and workers' relationships with them, to be the top organizational lever for positively impacting the employee experience. This post examines the significant part talent development plays in creating positive employee experiences.

A Particularly Powerful Opportunity for Managers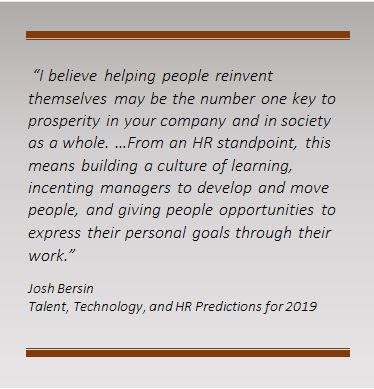 Across the U.S., more than 7 million managers tackle a lot of responsibilities, and their duties can vary significantly from one enterprise to the next. But one obligation crosses all organizations and is getting a lot of attention, especially because of its potentially powerful effects on employees, their personal and professional growth, and their perceptions of their employers.
That managerial responsibility is development. Managers, like all good leaders, must become dedicated continuous learners to drive their own professional and personal evolutions. But their roles as developers of others offer tremendous opportunities to exert positive influence on the experiences of the employees they lead.


Why Development Influences the Employee Experience
The employee experience includes every interaction workers have with organizations, from their first outreach to inquire about or apply for a job, to the last impressions they share in exit interviews.
Throughout the employee's journey, things like mandated training can build skills in important areas. But when a manager takes the time to go beyond basic or required training and makes an individual's development personal, the employee experience is taken to a new level—one at which people can:
Feel valued, invested in, and respected
Become more promotable and better able to achieve career goals
Experience greater self-esteem and confidence
Improve their personal and professional performance and satisfaction
Expand their knowledge and capabilities
Become better prepared for change
Develop a greater sense of team and employer loyalty
What Do Managers Need to Learn to Be Effective Talent Developers?
Becoming an accomplished developer of self and others is a foundational pillar of effective management and leadership at all organizational levels. That involves not just one skill, but a set of competencies that managers use in combination: Coaching, time management and organizational skills, knowledge of personal development, goal-setting and team-building are core components that serve as a foundation to which other capabilities can be added.
Success in developing self and others also relies on mindset. Managers must believe in the value of learning and be dedicated learners themselves. They must also value the people they manage, and believe that investing in and supporting their education and growth are worthwhile efforts for everyone involved.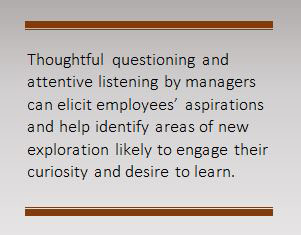 Finally, it is absolutely essential that managers learn to be good listeners and open to new ideas. Successful talent developers know that motivation to learn arises from individuals' interests and goals. Thoughtful questioning and attentive listening by managers can elicit employees' aspirations and help identify areas of new exploration likely to engage their curiosity and desire to learn.



Media Partners Recommends…
Because managers are responsible for both sides of the learning equation—developing self and developing others—they need comprehensive and compelling skill-building programs. And because managers may be the least likely people in your organization to have abundant time for learning activities, they need training that's fast, effective and flexible enough to fit even the tightest schedule.
When managers are ready to ramp up their talent development abilities, these products can help:

• LEAD NOW!
Enabling efficient and personalized development that meets managers where they need to build new skills, LEAD NOW! is a comprehensive program with content for leaders at all organizational levels. The program's four-quadrant design focuses on foundational competencies and offers a specific learning path on developing self and others.
• MANAGER MOMENTS: How to Build a High-Performing Team
The 7-module micro-learning series helps managers increase their understanding of teams—from assessing strengths and needs, to diagnosing and solving problems, to creating blueprints for team success. The strong theme of development runs through the program and its easily digestible bite-sized structure puts learning in the hands of busy managers when their schedules allow.