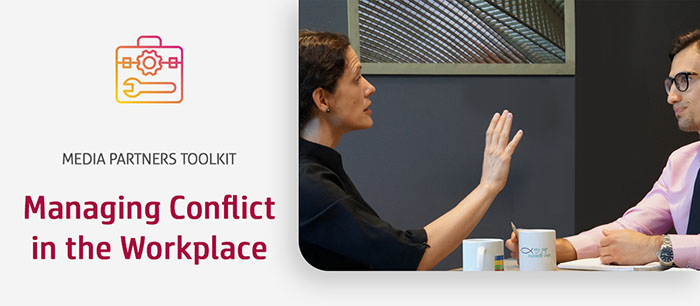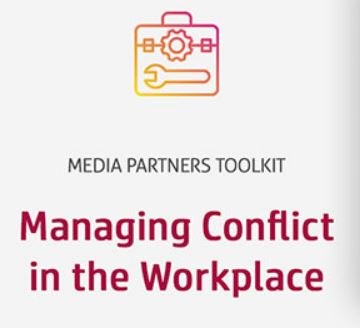 Our Conflict Management Toolkit is the perfect job aid for busy professionals.
Curated by Media Partners, this collection of workplace conflict resolution training resources is your one-stop shop for our top-rated essentials on this challenging topic.
---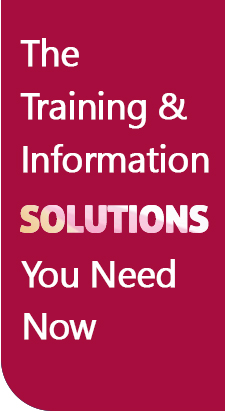 One-Page Overview – Conflict Causes, Key Stats, Implications
› Conflict Management at a Glance
---
Our Best Training Programs
The indispensable conflict management training program recommended by Media Partners experts:
› Right/Wrong to Win/Win: Peer-to-Peer Conflict Resolution
More Top Conflict Management Training Titles
› Dealing with Difficult People and Situations
› What to Do When Conflict Happens
› Working with You is Killing Me
› MANAGER MOMENTS: How to Build a High-Performing Team
---
Tools to Help You Put Conflict Management into Practice
› Quiz: 5 Conflict Management Styles—Which One Are You?
› The Empathy Quadrant Worksheet
---
Key Ideas at Your Fingertips – Our Best Conflict Management Articles
› Conflict Resolution 101: Focus on the Problem, Not the Person
› Conflict Resolution in the Workplace: Win/Win Training Benefits Employees and Organizations