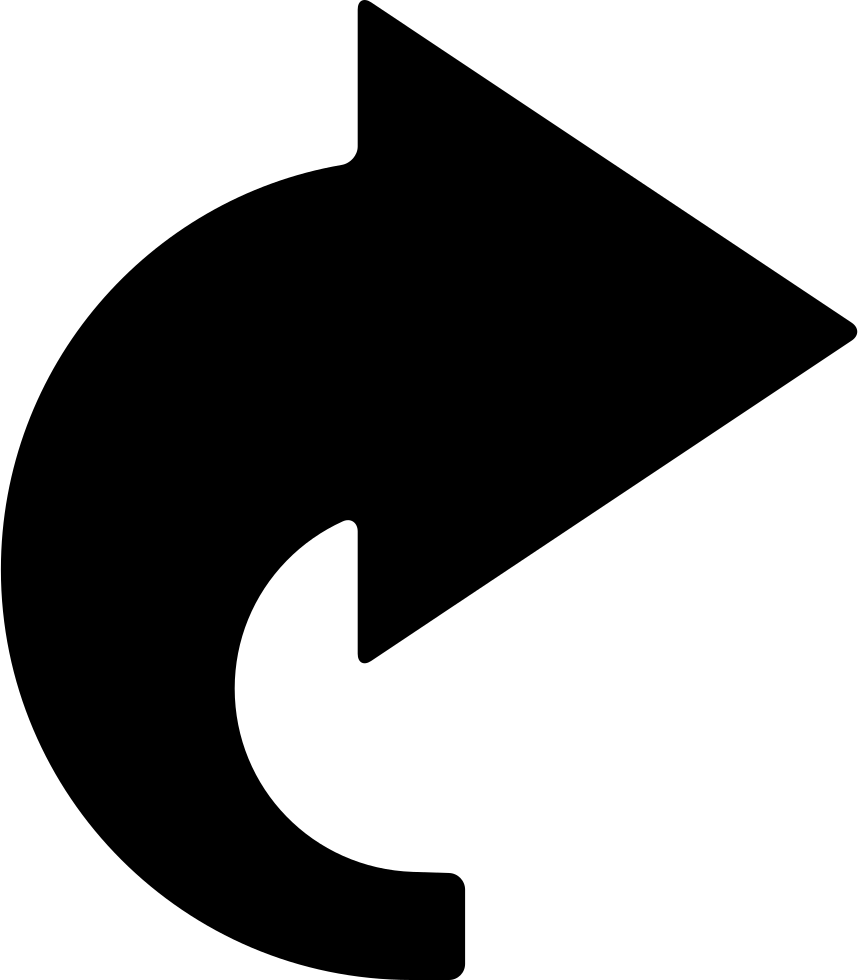 You've been redirected to www.mediapartners.com.
CRM Learning is now part of Media Partners, and this is where you'll find the CRM Learning product library.
If you're looking for a specific product, click here and enter a title. If you cannot find it, feel free to use our Live Chat to ask about it. Or give us a call at (800) 408-5657
Media Partners offers new and best-selling solutions in a number of topic areas. Our site also features helpful information and free training resources.
We look forward to helping you find the training materials you need.
Featured training solutions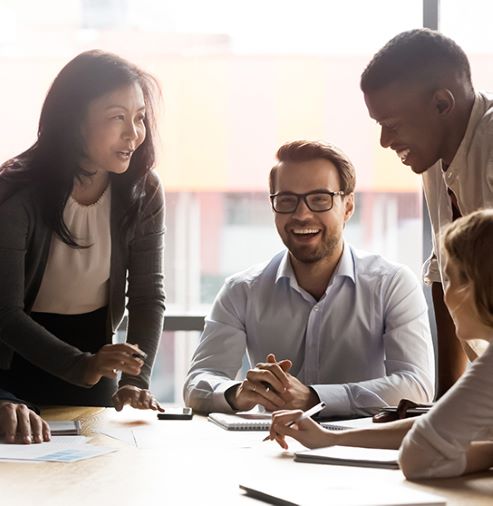 Training

solutions

that work



All training is NOT created equal

Our multi-award-winning training programs engage your learners and make lessons "stick."




25-year track record of success

For decades, organizations like yours have turned to us for training that inspires behavior change.




Solutions tailored to your needs

Flexible offerings let us address clients' challenges with the right mix of content, delivery, and services.
Need training program recommendations?