The solution for worry-free sexual harassment training.
Once & For All is award-winning sexual harassment training that covers all the legal bases while inspiring immediate behavior change.
Once & For All is the "Worry-free" Choice because you….
Get a Compliance Guarantee – Vetted by one of the largest law firms in the U.S., Once & For All is the only program backed by a 200% compliance guarantee.;
Stop harassing behaviors immediately – through proven sexual harassment training content that inspires immediate behavior change
Protect your organization long-term – the content is updated regularly, and as laws change
Build a culture of respect – reinforcing behaviors that create a work environment where everyone feels safe and respected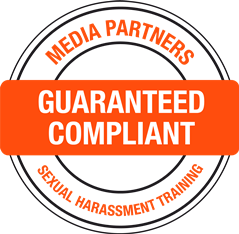 ---
Engage Learners While Meeting All Training Requirements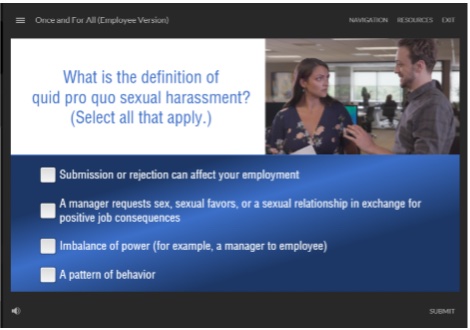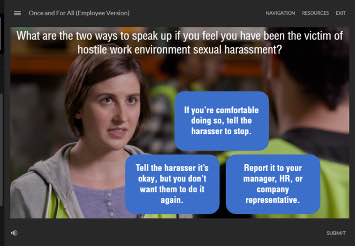 Once & For All covers complex legal concepts in engaging ways and moves employees to recognize illegal behaviors and either stop them or report the behavior to the appropriate company managers. The Manager Course also ensures reported incidents are handled properly. Coverage includes:
| | |
| --- | --- |
| | Quid Pro Quo Sexual Harassment |
| | Hostile Work Environment Sexual Harassment |
| | Other forms of Hostile Work Environment (e.g., Third-party and When You're Not the Target) |
| | Bystander Intervention and how to build a culture of respect |
---
Select What Best Meets Your Organization's Needs
Once & For All comes in Employee and Manager Versions, as well as state-specific and international versions that include:
See sexual harassment training legal requirements (in general or by state/region) in our Compliance Guide.
---
Winner of 7 Awards for Cinematic and Educational Excellence
Watch this clip to see why Once & For All is a 7-time award winner, and known for relatable examples.
For a full course preview, click here.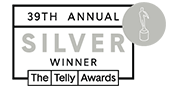 Eliminate Sexual Harassment at Work
The EEOC says effective sexual harassment prevention training is "the best tool to eliminate sexual harassment in the workplace." Effective training:
| | |
| --- | --- |
| | helps ensure a consistent understanding of the actions that constitute harassment |
| | educates individuals about their legal rights |
| | empowers and equips bystanders to stand up for respect and report harassment when they witness it |
Media Partners' Once & For All: Stopping Sexual Harassment at Work does all this and more!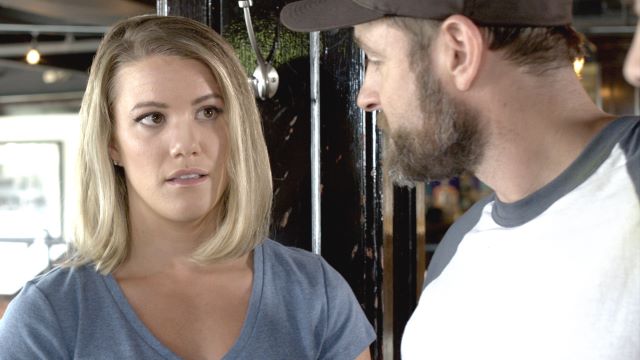 The cost of downplaying sexual harassment prevention
20%
stock underperformance of companies with the highest incidences of sexual harassment
$168M
largest award for a sexual harassment lawsuit
$125K
average cost to settle sexual harassment claims out of court
275 Days
average time to internally resolve sexual harassment claims without legal fees
You can't afford to wait!
View our best-read blogs on preventing sexual harassment
Check out our free resources for sexual harassment prevention