Diversity and Inclusion Training
Removing barriers to respect and inclusion can be challenging. Media Partners diversity and inclusion training products are known for helping organizations build awareness, spark meaningful discussion and inspire behavior change in these crucial areas.
This clip from our Unintentional Still Hurts training course shows why DEI training matters.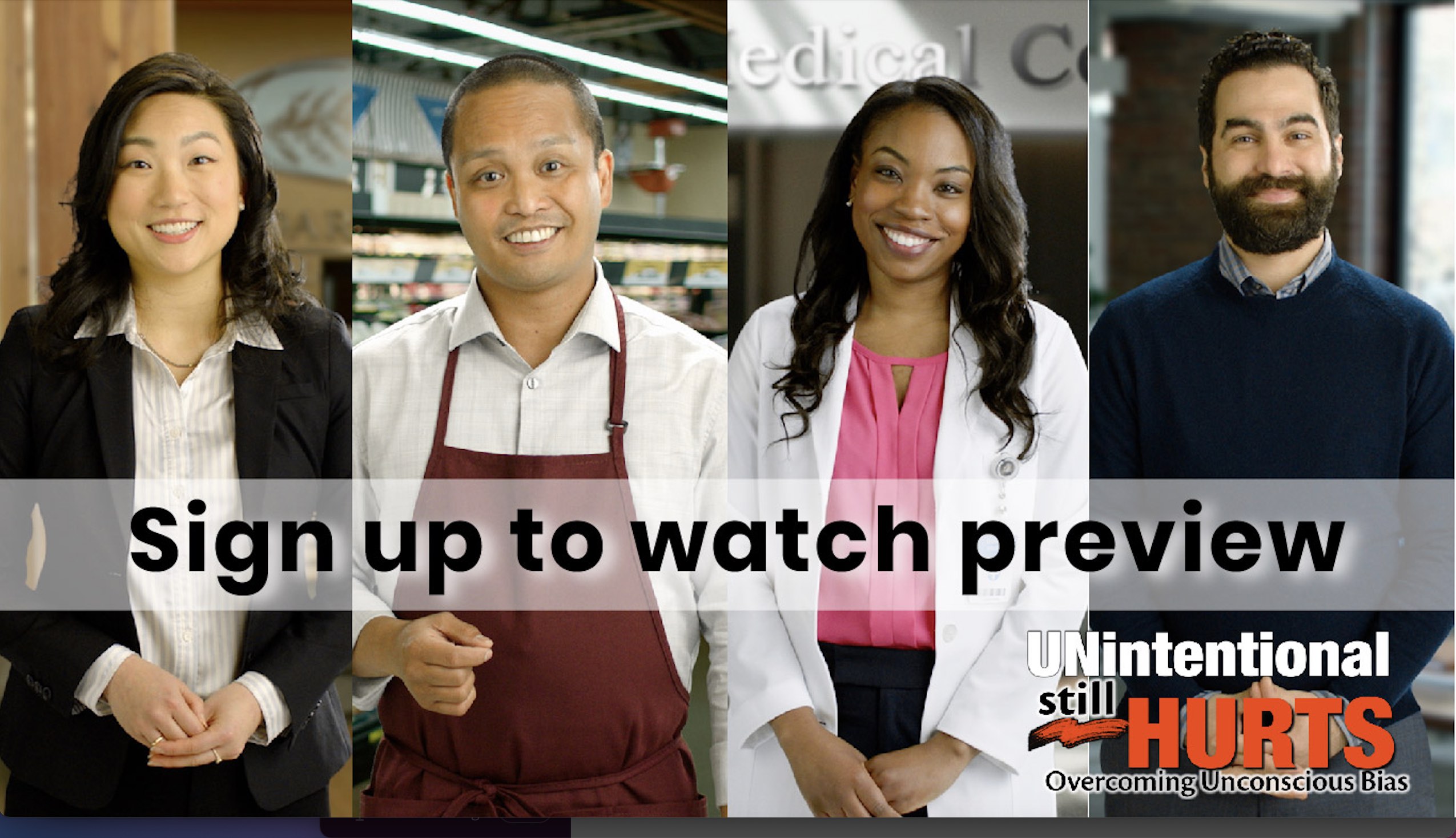 Unintentional Still Hurts: Overcoming Unconscious Bias covers intent vs. impact and how to handle microaggressions (whether you are the perpetrator, the target or an observer).
---
3 Things That Make Our DEI Training Different
Relatable. 25+ years of filmmaking expertise is reflected in video vignettes that authentically depict common workplace situations
Practical. Lessons and instruction are memorable and easy to put into practice.
Non-threatening. Topics with the potential to cause defensiveness are approached in a non-threatening manner; much of the personal reflection around these issues happens privately.
See the difference in this powerful clip from our Unintentional Still Hurts training course.
Robust eLearning with Optional Facilitated Workshops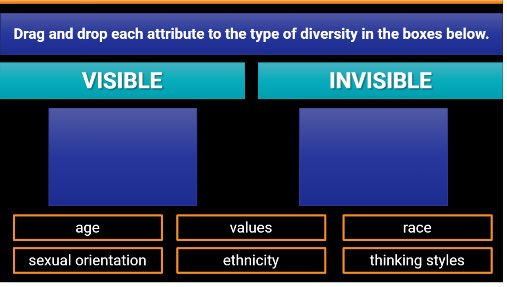 Fully engaging and interactive eLearning is at the core of our DEI training options. Our courses combine Hollywood-quality video vignettes with challenging activities, assessments, knowledge checks and more.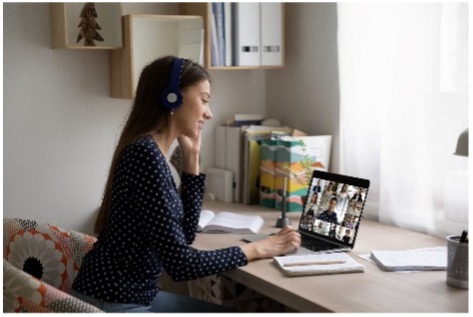 Facilitated workshops (live and virtual) and Train the Trainer sessions provide organizations with options for generating deeper discussion on core topics and building greater accountability for DEI initiatives.
---
Journey to a culture and legacy of respect.
Success in DEI is achieved when individuals and organizations are changed "from the inside out," reflecting a gradual process of learning and discovery. Media Partners facilitates this kind of journey through breakthrough DEI programs and facilitated services that lead to lasting culture change.
Organizations with a culture of diversity & inclusion are:
2x
More likely to meet or exceed financial targets.
6x
More likely to be innovative
6x
More likely to anticipate and respond to change
Ask our experts how we can help you achieve your DEI goals
View our best-read blogs on building a respectful workplace
Check out our free supporting resources for diversity, equity, inclusion and belonging